Last Updated on July 2, 2023 by Mohd Salman
Source:- Wikipedia
Source:- IMDb
Welcome back to our ongoing series of superhero showdowns, where we compare the strengths and abilities of different characters from the vast world of comics and movies. In today's showdown, two formidable powerhouses are going head-to-head: Captain Marvel and Faora-ul. These two incredible fighters have captivated audiences with their extraordinary powers and skills, leaving us to wonder, who is truly the stronger between the two? Join us as we delve deep into their abilities, strengths, and weaknesses to determine who reigns supreme in this clash of titans. Get ready for an action-packed and informative analysis that will give you a definitive answer to the age-old question: Captain Marvel or Faora-ul?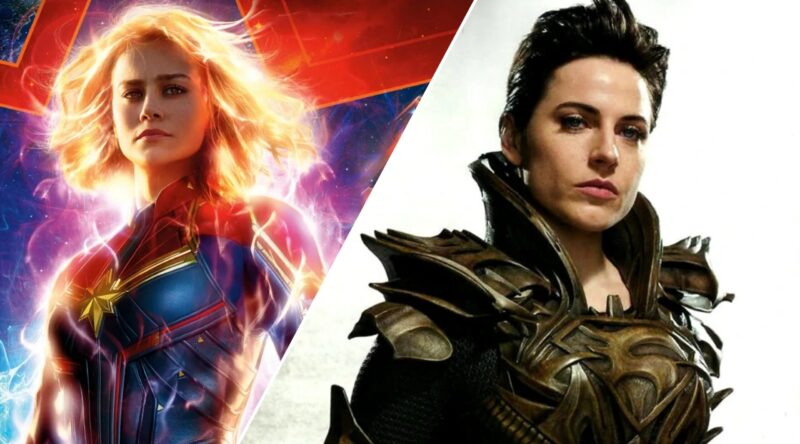 As we dive into this epic superhero showdown, we must consider physical strength and power and the thematic elements that shape these characters' narratives. Captain Marvel and Faora-ul possess remarkable physical abilities, but their stories explore deeper themes beyond brute force.
One theme that is prevalent in Captain Marvel's story is the idea of empowerment. As Carol Danvers discovers her true identity and unleashes her full potential, she becomes a hope for women everywhere. Her journey of self-discovery and overcoming self-doubt resonates with audiences, highlighting the importance of embracing one's true self and standing up against adversity.
On the other hand, Faora-ul represents the concept of unwavering loyalty and dedication to a cause. In the movie "Man of Steel," Faora-ul is General Zod's right-hand woman, demonstrating unyielding loyalty and commitment to their mission. Her unwavering belief in preserving Krypton's legacy adds depth to her character, highlighting the complexities of loyalty and the sacrifices one is willing to make for their beliefs.
Another fascinating theme that emerges from these characters' stories is exploring personal identity. For Captain Marvel, her journey involves uncovering her forgotten past and understanding her place in the universe. This theme of self-discovery allows audiences to reflect on their identities and the importance of embracing their authentic selves, despite societal expectations or constraints.
In contrast, Faora-ul's identity is closely tied to her loyalty and allegiance. Her identity is forged through her unwavering commitment to her people and cause. This raises questions about the balance between personal identity and the collective identity of a society. Is true strength found in individuality or the support of a greater cause?
Lastly, both characters showcase the struggle between power and responsibility. As one of the most powerful beings in the Marvel Universe, Captain Marvel faces the challenge of using her immense power responsibly and for the greater good. This theme resonates with real-world issues of power imbalance and the ethical responsibility that comes with it.
Faora-ul, on the other hand, represents the dangers of unchecked power. Her unwavering loyalty to General Zod blinds her to the destructive consequences of their actions. Through her character, audiences are reminded of the importance of questioning authority and analyzing the ethics behind the power one wields.
So, as we continue to analyze and debate the physical strength of these two incredible characters, let us remember the rich thematic elements that shape their stories. Captain Marvel and Faora-ul bring much more than their physical abilities, leaving us with an even greater appreciation for their depth and complexity. So, who is truly stronger? The answer lies in their physical prowess and the deeper themes that these characters explore.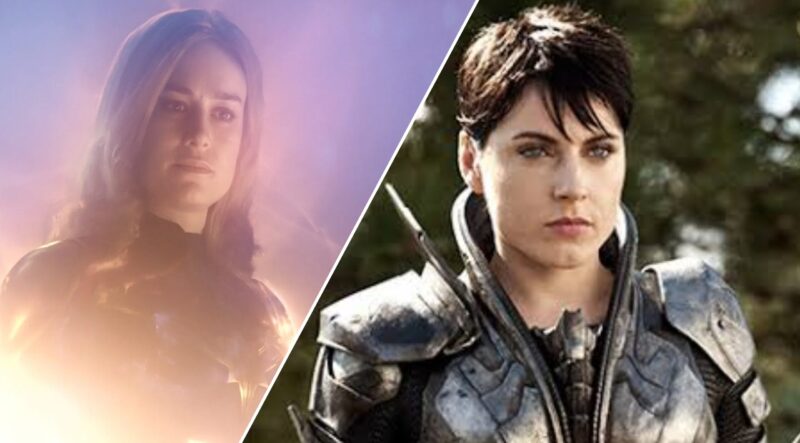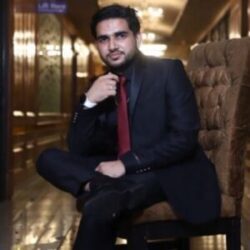 My name is Mohd Salman; I belong to Uttar Pradesh in India; I am a professional businessman, writer, and blogger. Marvel DC Crossover website is designed to provide people with news and information about Marvel Studios, DC Comics, and popular Hollywood movies. And I promise every visitor I will never give any wrong information to them.
Author's full name – Mohd Salman
Author's office address – Joya, Delhi Road, Near HDFC Bank, 244222, Uttar Pradesh, India
Author's office phone number – 8791119243
Author's office E-mail – sh6201427@gmail.com