Last Updated on August 30, 2023 by Mohd Salman
Source:- Wikipedia
Source:- IMDb
Introduction
The world of comic books is populated by diverse characters, each with unique abilities, motivations, and personalities. Among these iconic figures, two names stand out prominently: Superman, the embodiment of strength and justice, and the Joker, the enigmatic and chaotic Clown Prince of Crime. While they belong to different corners of the comic book universe, the question often arises whether Superman, the Man of Steel, fears the Joker. This article delves into the complex dynamics between these two contrasting characters and explores whether the Joker truly poses a threat that can instil fear in the heart of Superman.
Superman: The Man of Steel
Superman, created by Joe Shuster and Jerry Siegel, debuted in Action Comics #1 in 1938. Kal-El, an alien from Krypton, possesses superhuman abilities on Earth due to its lower gravity and weaker sun. With his unparalleled strength, speed, invulnerability, and various other powers, Superman has become the epitome of heroism and justice. His unwavering dedication to protecting humanity and strong moral compass are defining traits that make him a symbol of hope for all.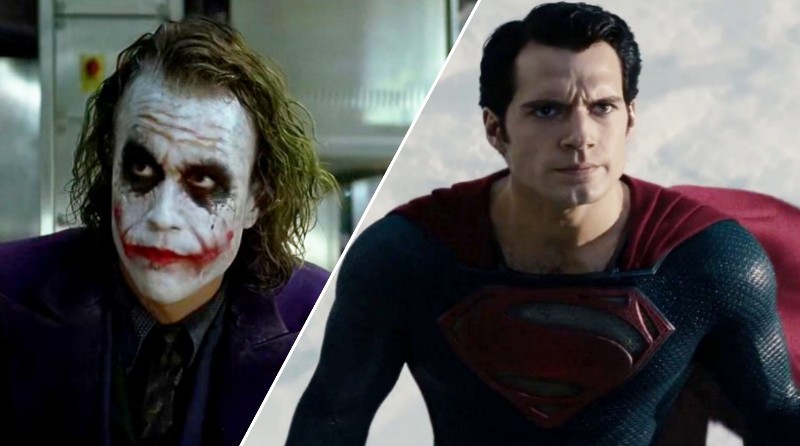 The Joker: The Clown Prince of Crime
The Joker, Batman's arch-nemesis, is one of the most recognizable and complex villains in the comic book world. Created by Jerry Robinson, Bob Kane, and Bill Finger, the Joker's origin story is often shrouded in mystery, emphasizing his unpredictable nature. With no superhuman abilities, the Joker relies on his intelligence, cunning, and sadistic sense of humour to create chaos and anarchy. His obsession with Batman and his willingness to push the boundaries of morality make him a compelling and terrifying adversary.
The Dynamics: Fear vs. Chaos
Superman's fearlessness stems from his belief in the goodness of humanity and his ability to protect it from harm. His determination to do what is right often gives him an advantage over physical threats. However, the Joker represents a different kind of danger. Unlike villains who seek power or control, the Joker's motives are rooted in chaos and unpredictability. This unpredictability sets him apart – he is not afraid to exploit vulnerabilities that even Superman might not anticipate.
The Joker's ability to tap into the darkest corners of the human psyche makes him a psychological threat, a realm where Superman might not have as much control. While the Joker may not pose a direct physical threat to Superman, his capacity to manipulate situations and push characters to their limits challenges Superman's traditional tactics of straightforward heroism.
Conclusion
In the eternal struggle between good and evil, the clash between Superman and the Joker is not a battle of brute strength alone. It's a clash of ideologies, a test of principles, and an exploration of the depths of human nature. While Superman's fearlessness is his greatest asset, the Joker's ability to exploit vulnerabilities and incite chaos presents a unique challenge that even the Man of Steel may find unnerving. Ultimately, whether Superman fears the Joker is less about physical danger and more about the psychological turmoil the Clown Prince of Crime can create. This dynamic continues to captivate audiences, making their interactions a compelling and enduring aspect of the comic book world.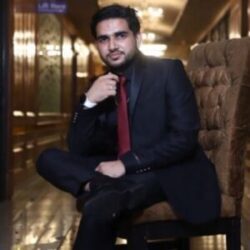 My name is Mohd Salman; I belong to Uttar Pradesh in India; I am a professional businessman, writer, and blogger. Marvel DC Crossover website is designed to provide people with news and information about Marvel Studios, DC Comics, and popular Hollywood movies. And I promise every visitor I will never give any wrong information to them.
Author's full name – Mohd Salman
Author's office address – Joya, Delhi Road, Near HDFC Bank, 244222, Uttar Pradesh, India
Author's office phone number – 8791119243
Author's office E-mail – sh6201427@gmail.com