Which Iron Man Suit Can Go To Space | Fastest Iron Man suit | Everything You Want To Know.
The Iron Man suit is one of the most iconic costumes in all of comics. The suit has been through many iterations over the years, each one more advanced than the last. The current version of the suit is capable of flight, and is equipped with a variety of weapons and gadgets.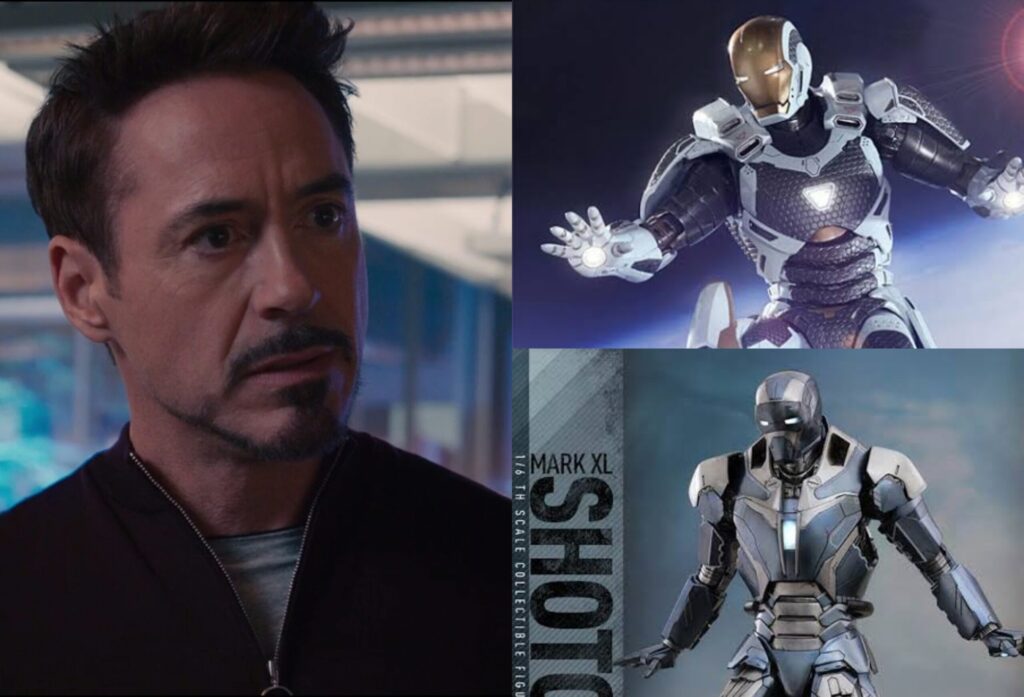 Source Wikipedia
Source IMDb
The suit is not just a tool for fighting crime, it is also a symbol of hope. Iron Man represents the best of what we can be, and his suit is a representation of that. Every time he puts on the suit, he is making a statement that he is committed to making the world a better place.
Which Iron Man Suit Can Go To Space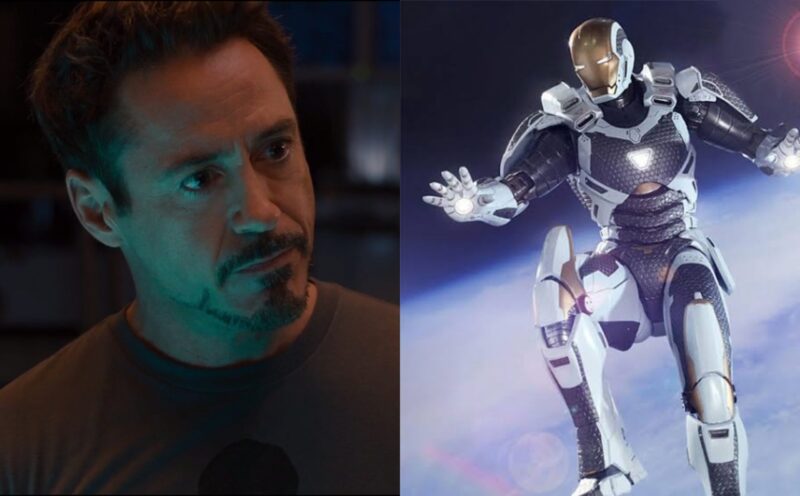 In this Marvel DC Crossover blog post, we will be discussing which Iron Man suit can go to space. For those of you who are not familiar with Iron Man, he is a superhero character created by Marvel Comics. He is a wealthy businessman and genius engineer who turns to technology to save his life after being kidnapped and injured by terrorists.
One of the most popular aspects of the Iron Man character is his array of technologically advanced suits. These suits allow him to fly, shoot powerful beams from his hand, and shoot rockets from his hands, among other things. But which of these suits would be able to withstand the vacuum of space?
The answer is the Mark XXXIX, also called the STAR BOOST or GEMINI suit. This suit is specifically designed for space travel, and is equipped with its own oxygen supply and temperature control. It also has enhanced propulsion systems that allow it to maneuver in zero gravity.
So, if you're ever wondering which Iron Man suit you should wear on your next space mission, make sure to pack the STAR BOOST.
What is the fastest Iron Man Suit
The Mark XL, also known as the Shotgun, is the fastest Iron Man suit ever created. It was designed for speed and agility, and is capable of reaching speeds of Mach 5.
The Shotgun is one of the most advanced pieces of technology ever created, and is a testament to the genius of Tony Stark. It is a powerful symbol of his dedication to protecting the world, and is sure to inspire others to follow in his footsteps.
The suit is also a stunning example of how far human engineering has come. We have created something that can defy the laws of physics, and it is only getting better with each new iteration.
The Shotgun is a reminder that there is nothing we cannot achieve if we set our minds to it. We can create anything we can imagine, and we should never give up on our dreams.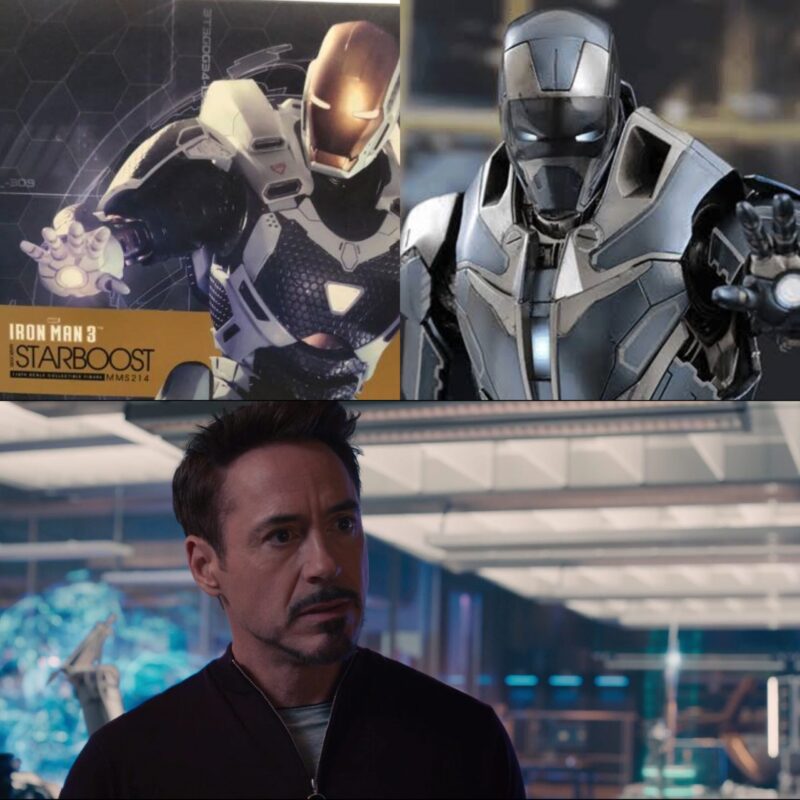 Iron Man 3 Official Trailer ft. Robert Downey Jr.
I would like to thank from the bottom of my heart to all the people who spent their precious time on my website
and i will try not to give you any chance to disappoint or complain.
Thank you
Founder of MarvelDCcrossover
by
Muhammed Salman
www.MarvelDCcrossover.com