Last Updated on July 13, 2023 by Mohd Salman
Source:- Wikipedia
Source:- IMDb
DC Universe is filled with powerful female superheroes, and among these fierce warriors are Faora-ul and Wonder Woman. Faora-ul, a Kryptonian soldier, has been making waves in the DC Universe with her incredible strength and combat skills. In this blog article, we will delve into the world of DC Comics to explore just how strong Faora-ul is and how she measures up to an iconic figure like Wonder Woman. So, let's buckle up and dive into the world of fantasy, power, and unbridled strength with Faora-ul vs. Wonder Woman.
1. The Origin of Faora-ul and Wonder Woman
Firstly, it's vital to explore the origin stories of both Faora-ul and Wonder Woman. These fierce warriors hail from different worlds – Faora-ul from Krypton and Wonder Woman from Themyscira. Faora-ul was introduced in the comic series 'Action Comics #779,' where she was depicted as a ruthless and vicious Kryptonian warrior. On the other hand, Wonder Woman debuted in 1941, created by American psychologist William Moulton Marston. She symbolized female empowerment and strength and was imbued with mystical abilities. Faora-ul and Wonder Woman have changed their appearances and abilities, but their strong-willed and determined nature has remained constant.
2. The Powers of Faora-ul and Wonder Woman
Both Faora-ul and Wonder Woman possess extraordinary physical strength and combat skills that set them apart from others. They both have unique abilities that aid them in battle. Faora-ul possesses powers typical of all Kryptonians, such as superhuman strength, speed, invulnerability, and heat vision. On the other hand, Wonder Woman has a broad range of powers, including superhuman strength, agility, and regenerative healing. She also possesses the power of flight, and her Lasso of Truth, an unbreakable weapon that forces anyone trapped within it.
3. The Combat between Faora-ul and Wonder Woman
The main question is, who would win in a battle between Faora-ul and Wonder Woman? Well, it's hard to say. Both these characters have unique abilities and strengths that make them formidable opponents. Faora-ul's Kryptonian powers would likely give her the upper hand against Wonder Woman's 'mere mortal' body in a physical fight. However, Wonder Woman's tactical abilities and the Lasso of Truth could give her an advantage. In addition, her physical strength may be enhanced tremendously when in the presence of certain objects, such as her bracelets. Therefore, the outcome of the battle between these two fierce warriors may depend on many variables.
Conclusion:
In conclusion, Faora-ul is undoubtedly a force to be reckoned with in the DC Universe. Her Kryptonian powers and combat skills make her a formidable opponent. However, Wonder Woman's abilities and tactical mind make her a significant match for Faora-ul. It's a battle between two incredibly powerful and strong women who embody the ideals of empowerment and strength within the DC Universe. Ultimately, who would emerge as the winner in a fight between Faora-ul and Wonder Woman is subjective and depends on multiple factors – and that is what keeps readers and fans returning to the world of DC Comics.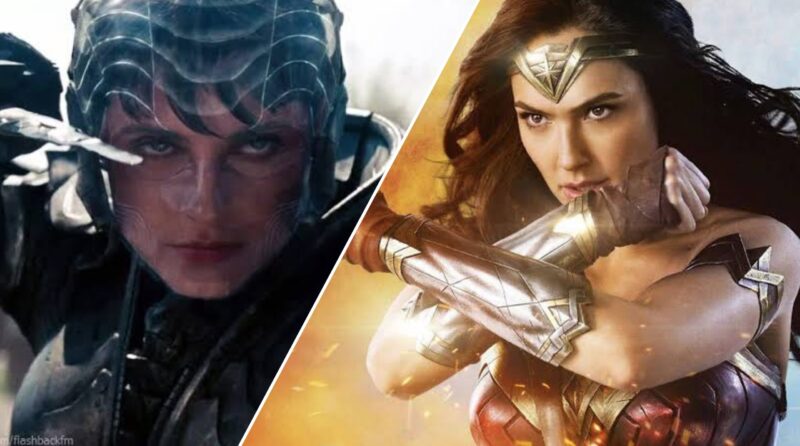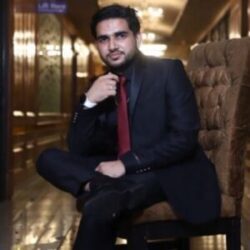 My name is Mohd Salman; I belong to Uttar Pradesh in India; I am a professional businessman, writer, and blogger. Marvel DC Crossover website is designed to provide people with news and information about Marvel Studios, DC Comics, and popular Hollywood movies. And I promise every visitor I will never give any wrong information to them.
Author's full name – Mohd Salman
Author's office address – Joya, Delhi Road, Near HDFC Bank, 244222, Uttar Pradesh, India
Author's office phone number – 8791119243
Author's office E-mail – sh6201427@gmail.com