Last Updated on July 31, 2023 by Mohd Salman
Source Wikipedia
Source IMDb
The Avengers Endgame movie brought a fitting conclusion to the Marvel Cinematic Universe. In it, we saw the ultimate showdown between the Avengers and their arch-nemesis Thanos. But who was ultimately responsible for Thanos' ultimate defeat? In this article, we will explore two moments when two of the mightiest Avengers – Thor and Iron Man – combined their efforts to take down the Mad Titan and save the universe. We will discuss the power of Thor & Iron Man and highlight the entertainment value of these moments for audiences around the world.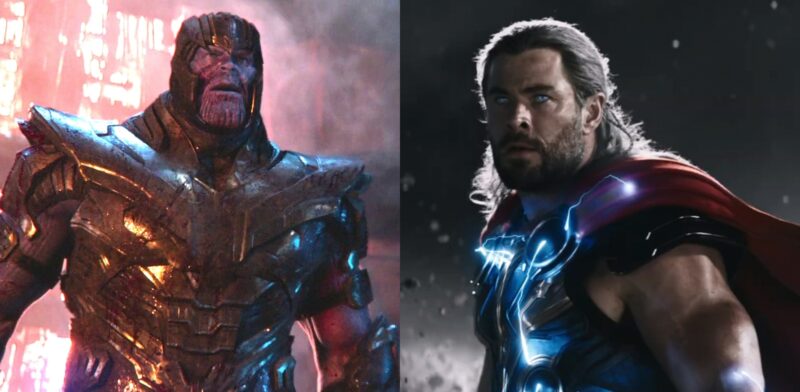 Thor, the God of Thunder, is often considered the strongest Avenger. In the opening scene of Avengers Endgame, he shows his might by finally fulfilling his promise of killing Thanos. He did so with a mighty blow from his Axe, Stormbreaker. This moment was immensely satisfying for fans waiting for Avengers Infinity War (2018) to see Thanos has been punished for his deeds. It also showcased Thor's power, which is always impressive.
The most important moment in defeating Thanos came later in the movie. This time, it was Iron Man who sacrificed himself to save the universe. Using the Infinity Gauntlet, he snapped his fingers and erased Thanos and his army from existence. This act of selflessness and courage was the ultimate display of heroism from Iron Man. It was also a touching moment for fans who had grown to love this character over the years.
These two moments highlighted the importance of Thor & Iron Man in defeating Thanos. Marvel Studios also showed the entertainment value of seeing two of the most powerful Avengers working together. Whether Thor's Magic power or Iron Man's cunning intellect, it's always a treat to see these two characters teaming up on the screen.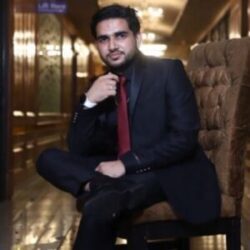 My name is Mohd Salman; I belong to Uttar Pradesh in India; I am a professional businessman, writer, and blogger. Marvel DC Crossover website is designed to provide people with news and information about Marvel Studios, DC Comics, and popular Hollywood movies. And I promise every visitor I will never give any wrong information to them.
Author's full name – Mohd Salman
Author's office address – Joya, Delhi Road, Near HDFC Bank, 244222, Uttar Pradesh, India
Author's office phone number – 8791119243
Author's office E-mail – sh6201427@gmail.com