Last Updated on July 7, 2023 by Mohd Salman
Source:- Wikipedia
Source:- IMDb
The eternal question: who will win in an all-out battle between two of the world's most iconic superheroes – Superman and Captain Marvel? Comparing these two characters has become an all-time favorite pastime for comic and movie fans. But the debate is interesting, as both characters have different strengths, weaknesses, and powers. In this blog article, we'll look at both characters more closely and break down a few arguments for why either of them could emerge triumphant.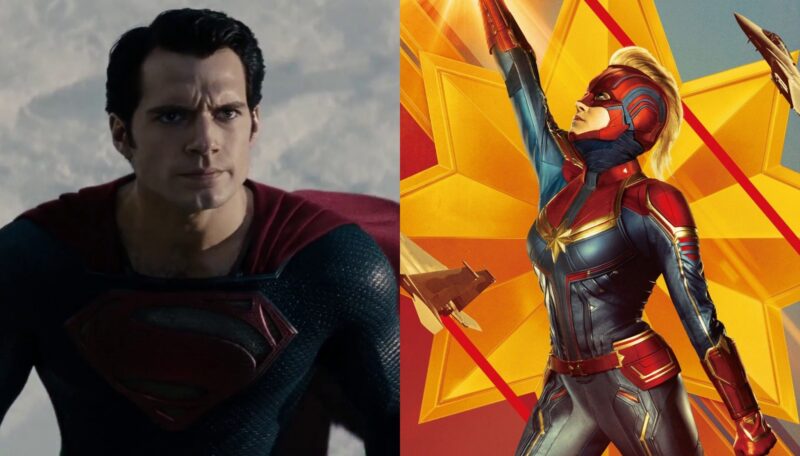 When it comes to sheer physical strength, there is no doubt that Superman has the advantage. As an alien from the planet Krypton, Superman has super-human strength, speed, and stamina. He can fly at supersonic speeds, lift immensely heavy objects, and is practically invulnerable to all forms of physical harm. On the other hand, Captain Marvel is a human being (albeit with superpowers), and as such, she does not possess the same physical strength as Superman.
However, Captain Marvel has an advantage over Superman in her energy manipulation abilities. Captain Marvel can absorb, control, and project various types of energy, making her a formidable opponent. She can shoot energy blasts from her hands, fly using energy propulsion, and even create energy shields. Superman may be physically stronger, but Captain Marvel's energy abilities give her an edge in a fight.
Another factor to consider is each character's weaknesses. Superman's Achilles heel is, of course, kryptonite, the substance that is native to his home planet Krypton. Kryptonite drains Superman of his superpowers and makes him susceptible to physical harm. On the other hand, Captain Marvel does not have a specific weakness in the same way that Superman does. However, she is vulnerable to magic, which could be problematic if she came up against a supervillain like Scarlett Witch or a sorcerer like Mordo.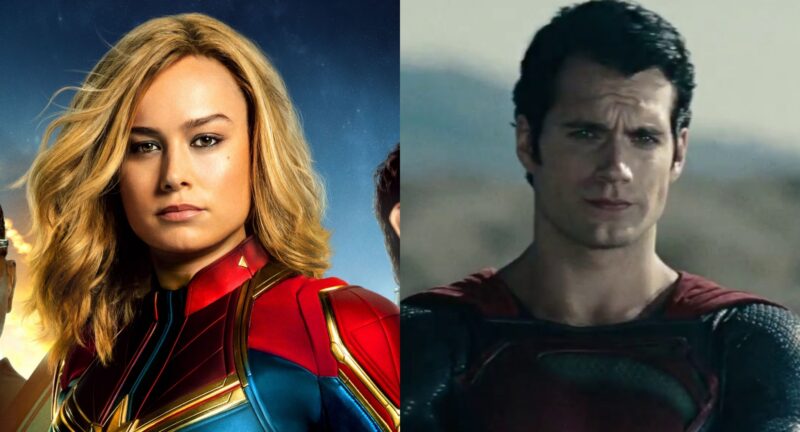 So, who will win a fight between Superman and Captain Marvel? It's difficult to say for sure, as many factors must be considered. However, Captain Marvel's energy abilities give her the edge over Superman's physical strength.
What do you think?
Do you agree with our assessment? Let us know in the comments below!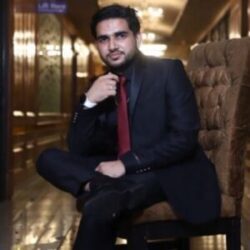 My name is Mohd Salman; I belong to Uttar Pradesh in India; I am a professional businessman, writer, and blogger. Marvel DC Crossover website is designed to provide people with news and information about Marvel Studios, DC Comics, and popular Hollywood movies. And I promise every visitor I will never give any wrong information to them.
Author's full name – Mohd Salman
Author's office address – Joya, Delhi Road, Near HDFC Bank, 244222, Uttar Pradesh, India
Author's office phone number – 8791119243
Author's office E-mail – sh6201427@gmail.com