Last Updated on July 4, 2023 by Mohd Salman
Source:- Wikipedia
Source:- IMDb
Regarding epic battles between powerful beings, few matchups generate as much excitement and speculation as Hela vs Doomsday. Hela, the Goddess of Death from the Marvel Cinematic Universe, and Doomsday, the unstoppable force from DC Comics, are two formidable adversaries known for their immense power and destructive capabilities. While both characters are known for their strength and resilience, the question remains: Can Hela beat Doomsday? Let's explore the abilities and strengths of each character to determine the outcome of this epic clash.
First, let's delve into the powers and abilities of Hela. Hela possesses immense strength, speed, and agility as the Goddess of Death. She wields the power to manipulate and control the dead, conjure and hurl deadly weapons, and create powerful energy blasts. Hela also possesses an invulnerability that allows her to withstand immense damage. Her most iconic weapon, the Necroswords, can slice through virtually anything, making her a formidable opponent in close combat. Additionally, Hela draws power from Asgard itself, granting her near-limitless strength and stamina.
On the other hand, Doomsday is a being created solely for destruction. He possesses superhuman strength, speed, and stamina that surpass even the likes of Superman. Doomsday's body is composed of extremely durable bone-like protrusions, making him almost invulnerable to physical attacks. Furthermore, every time he is killed, Doomsday evolves and becomes immune to the cause of his previous death, making him increasingly difficult to defeat. With his relentless and adaptive nature, Doomsday has proven to be a formidable opponent for even the most powerful beings in the DC Universe.
Hela's control over the dead and her Necroswords would certainly threaten Doomsday in a head-to-head battle. She could immobilize him by summoning an army of fallen warriors or impale him with deadly weapons. Hela's energy blasts would also be a formidable offence against the Kryptonian monster. Furthermore, Hela's invulnerability would provide her with some defence against Doomsday's devastating attacks.
However, defeating Doomsday is a challenging task. Doomsday's adaptive nature means he would quickly adapt to Hela's tactics and become immune to her attack methods. This would nullify Hela's initial advantage and force her to rely on brute force. While Hela possesses incredible strength, Doomsday's power and durability are on a whole different level. His strength has matched that of Superman, and he has survived multiple encounters with the Man of Steel, leaving a trail of destruction in his wake. It's worth noting that even Superman, one of the most powerful superheroes, has struggled to defeat Doomsday.
Ultimately, the outcome of a battle between Hela and Doomsday would depend on several factors. Hela's ability to summon and control the dead would likely give her an initial advantage, but Doomsday's adaptive nature and superior strength would make him a formidable opponent. Hela's invulnerability and energy blasts would provide some defence and offence. Still, it remains to be seen whether they would be enough to take down the nearly indestructible Doomsday.
In conclusion, while Hela is undoubtedly a powerful and formidable opponent, she would need help to defeat Doomsday in a head-to-head battle. Doomsday's adaptive nature, superior strength, and invulnerability make him an incredibly challenging opponent for any character, including Hela. The clash between these two titans would undoubtedly result in an epic and destructive battle, but the odds heavily favour Doomsday.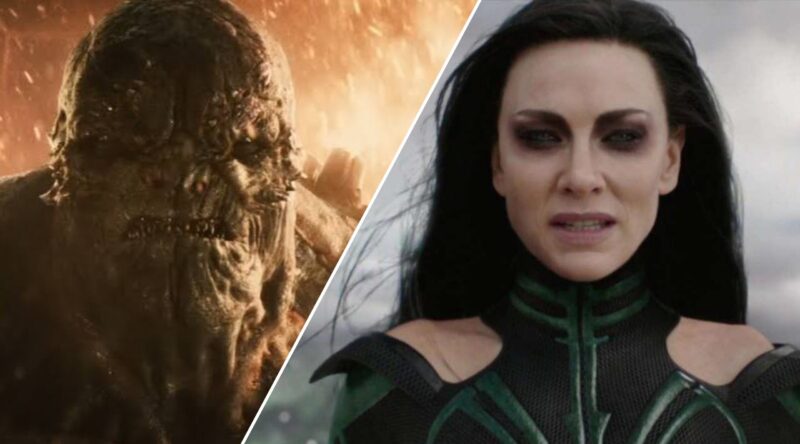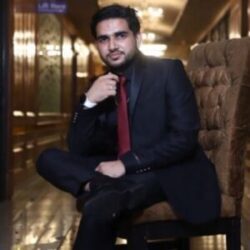 My name is Mohd Salman; I belong to Uttar Pradesh in India; I am a professional businessman, writer, and blogger. Marvel DC Crossover website is designed to provide people with news and information about Marvel Studios, DC Comics, and popular Hollywood movies. And I promise every visitor I will never give any wrong information to them.
Author's full name – Mohd Salman
Author's office address – Joya, Delhi Road, Near HDFC Bank, 244222, Uttar Pradesh, India
Author's office phone number – 8791119243
Author's office E-mail – sh6201427@gmail.com