Last Updated on August 25, 2023 by Mohd Salman
Source:- Wikipedia
Source:- IMDb
Batman vs Joker is a classic rivalry that has been explored in many comics, movies, games, and other media. They are often seen as opposites, with Batman representing order, justice, and morality and Joker representing chaos, crime, and madness. They have clashed many times, with different outcomes and consequences.
One of the most famous Batman vs Joker stories is The Killing Joke, a graphic novel by Alan Moore and Brian Bolland. It tells the origin story of the Joker, a failed comedian who turned to crime and became insane after a tragic accident. It also shows how he kidnapped and tortured Commissioner Gordon and his daughter Barbara, trying to prove that anyone can go mad after one bad day. Batman tries to stop him and save the Gordons but also offers him a chance to reform. The story ends with a controversial scene where Batman and Joker share a laugh at a joke, implying that they are not so different after all.
Another notable Batman vs Joker story is The Dark Knight Returns, a comic book series by Frank Miller. It occurs in a dystopian future where Batman has retired, and Gotham City is overrun by crime and corruption. The Joker has been in a catatonic state for years but wakes up when he hears that Batman has returned. He goes on a rampage, killing hundreds of people and confronting Batman in a carnival. Batman defeats him in a brutal fight but spares his life. However, the Joker snaps his neck, framing Batman for his murder.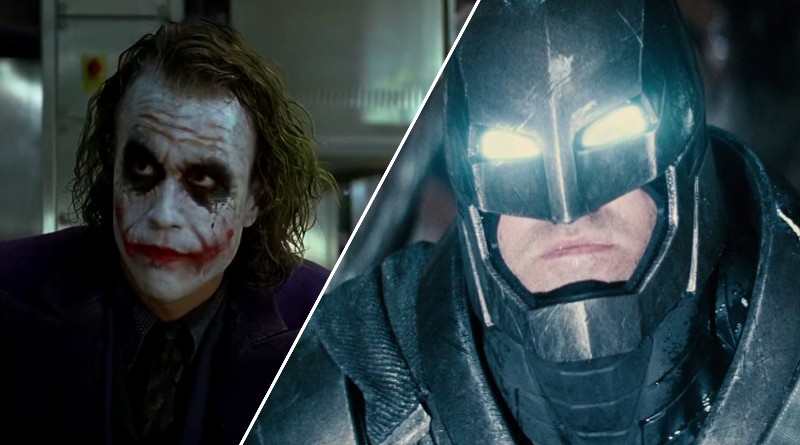 In the movies, Batman and Joker have been portrayed by various actors, such as Michael Keaton and Jack Nicholson in Batman (1989), Christian Bale and Heath Ledger in The Dark Knight (2008), and Ben Affleck and Jared Leto in Suicide Squad (2016). The most recent versions are Robert Pattinson and Joaquin Phoenix, who will star in The Batman (2022) and Joker (2019), respectively. These films will explore the origins and motivations of both characters, as well as their complex relationship.
Batman vs Joker is a fascinating and compelling theme that has captivated audiences for decades. It explores the nature of good and evil, sanity and madness, heroism and villainy. It also raises questions about the role of society, morality, and justice in shaping human behavior. Batman vs Joker is not just a battle of fists or wits; it is a battle of ideologies and identities.
In conclusion, the eternal struggle between Batman and Joker represents more than just a physical conflict—a clash of philosophies and symbols. Throughout various media, their interactions have delved into the complexities of morality, chaos, and the thin line that separates heroism from villainy. The iconic rivalry between the Dark Knight and the Clown Prince of Crime continues to captivate audiences, inviting us to ponder the intricate interplay between order and chaos within the human psyche. As their stories persist across time, Batman and Joker remain enduring symbols that reflect the multifaceted nature of the human experience.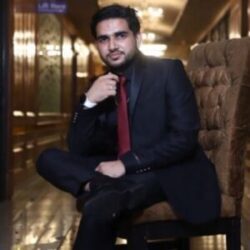 My name is Mohd Salman; I belong to Uttar Pradesh in India; I am a professional businessman, writer, and blogger. Marvel DC Crossover website is designed to provide people with news and information about Marvel Studios, DC Comics, and popular Hollywood movies. And I promise every visitor I will never give any wrong information to them.
Author's full name – Mohd Salman
Author's office address – Joya, Delhi Road, Near HDFC Bank, 244222, Uttar Pradesh, India
Author's office phone number – 8791119243
Author's office E-mail – sh6201427@gmail.com