Last Updated on July 19, 2023 by Mohd Salman
Source:- Wikipedia
Source:- IMDb
Superheroes have always been popular amongst fans for their amazing and unique abilities, and these days no list is complete without Marvel's characters. This article looks into two of the most powerful female superheroes from the Marvel universe- Captain Marvel and Ms. Marvel and examines who is the stronger one. Through this article, we'll look into their powers, abilities, and weapon arsenals to determine who is the more powerful being. So join us as we explore their power and determine who is the stronger one.
Powers and abilities
Both Captain Marvel and Ms. Marvel have gained their powers through different means. Carol Danvers, the original Captain Marvel, was a human who was transformed by an explosion of an alien device, which gave her superhuman strength, endurance, reflexes, agility, and flight. On the other hand, Kamala Khan, the current Ms. Marvel, is an Inhuman who can change the size and shape of her body parts. She can grow taller, stretch her limbs, and even make her fists larger.
Interestingly, these heroes can also shoot powerful beams from their Bodies. Captain Marvel can shoot heat beams from their hand, while Ms. Marvel can shoot Concussive Blasts.
Captain Marvel takes the cake regarding durability, as she is almost impervious to all forms of damage. She has been shown to shrug off punches from the Hulk and even withstand blows from Thor's hammer. Ms. Marvel, on the other hand, is not as durable as Captain Marvel and has been known to be injured by common criminals.
Regarding fighting styles, Captain Marvel prefers to go toe-to-toe with her opponents, while Ms. Marvel prefers to deliver hit-and-run blows and utilize her agility to avoid getting hit.
Weapons
Both Captain Marvel and Ms. Marvel are proficient in hand-to-hand combat but pack a serious punch for their weapons.
Captain Marvel wields a powerful energy weapon called the Photon Beam. This weapon can blast through concrete and metal and can even injure Thanos. Ms. Marvel, on the other hand, does not have any energy-based weapons, but she does have extendable limbs, which she can use as whips or clubs.
The verdict
So who is the stronger superhero- Captain Marvel or Ms. Marvel?
While both heroes are extremely powerful, we must give Captain Marvel the edge. Her durability is unmatched; she has a powerful energy weapon and can fly without a jetpack. Ms. Marvel is undoubtedly a powerful superhero in her own right, but she is no match for Captain Marvel.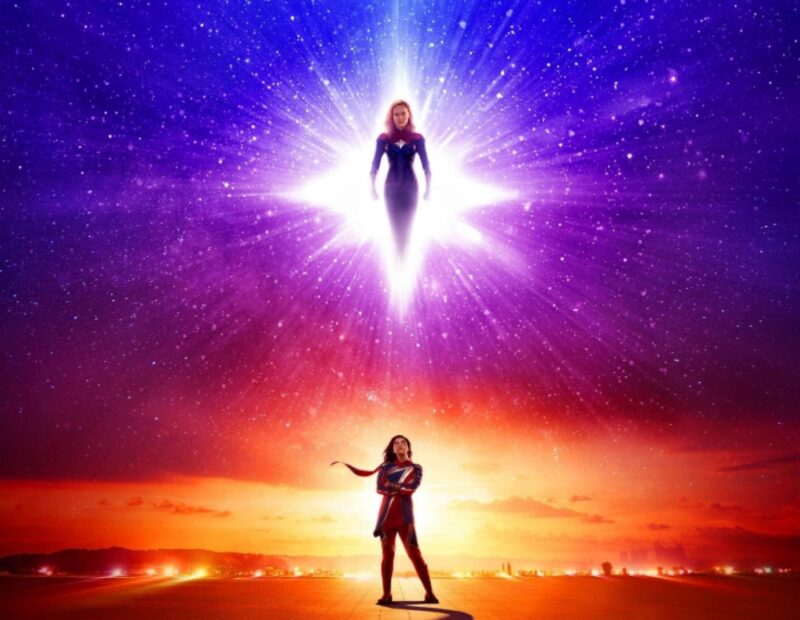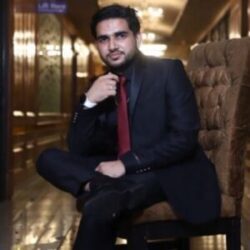 My name is Mohd Salman; I belong to Uttar Pradesh in India; I am a professional businessman, writer, and blogger. Marvel DC Crossover website is designed to provide people with news and information about Marvel Studios, DC Comics, and popular Hollywood movies. And I promise every visitor I will never give any wrong information to them.
Author's full name – Mohd Salman
Author's office address – Joya, Delhi Road, Near HDFC Bank, 244222, Uttar Pradesh, India
Author's office phone number – 8791119243
Author's office E-mail – sh6201427@gmail.com