Last Updated on July 31, 2023 by Mohd Salman
After the massive success of the Marvel Series Loki Season 01, fans have eagerly awaited season 02. Here are the latest updates about Loki Season 02 Cast, Episode Release Date, Trailer, Plot, Comics & Director. We have also discussed what to expect from the new season and everything about the new Characters and Actors coming up. So, get ready for an action-packed, thrilling journey with Loki Season 02!
Source Wikipedia
Source IMDb
Plot:-
Loki has always had trouble finding his place in the world. He has never quite fit in with his family or the Asgardian people. In Loki season 02, he will be forced to confront his identity and figure out who he is. This will surely be an interesting journey for Loki and will have major implications for the Marvel Universe.
Cast:-
Tom Hiddleston as Loki
Gugu Mbatha-Raw as Ravonna Renslayer
Eugene Cordero as Casey / Hunter K-5E
Tara Strong as Miss Minutes
Owen Wilson as Mobius M. Mobius
Sophia Di Martino as Sylvie
Ke Huy Quan
Rafael Casal
Kate Dickie
Director:-
Duo Justin Benson and Aaron Moorhead
Season 02 Episode Release Date
The second season of Loki will have six episodes, just like the first season. The release date for the first episode of Loki Season 02 has yet to be announced, but it is expected to premiere in mid-2023 on Disney Plus Hotstar. As for the release date of the remaining episodes, they will follow a weekly release schedule like the first season. So, mark your calendars and prepare to watch the second season of Marvel's Loki.
Season 02 Trailer
Whether you're a fan of the Marvel superhero Loki or just a curious onlooker, the upcoming Loki Season 02 Trailer is something you won't miss. The trailer has yet to be officially announced, but we expect it to be released sometime in early 2023.
Loki in Marvel Comics
Loki is one of the most popular characters in Marvel Comics and has become well-known to millions of viewers worldwide from the Marvel cinematic universe. He is one of the most powerful villains in Marvel, a trickster Norse god of chaos, deceit, and mischief.
Loki has been a fan-favorite character since his first appearance in Marvel Comics in the early 1960s. He is Thor's adopted brother and Odin's son, making him royalty among the Asgardians. He constantly schemes against his brother and Thor's friends, the Avengers, to take over the world and Asgard.
Loki's popularity has skyrocketed recently due to the Marvel Cinematic Universe. He was first introduced in the movie Thor (2011) and has since appeared in several other films, including The Avengers (2012) and Thor: The Dark World (2013). Loki is portrayed by actor Tom Hiddleston, who has won numerous awards for his character portrayal.
Loki's s popularity is not just limited to the movies. He has also been featured in several video games, including the highly popular Marvel: Avengers Alliance. He is also a popular choice for cosplay, with many fans dressing up as him at comic book conventions.
There is no doubt that Loki is one of the most popular villains in the Marvel Universe. His cunning schemes and witty banter have made him a fan-favorite character. It will be interesting to see what the future holds for Loki, both in the comics and movies.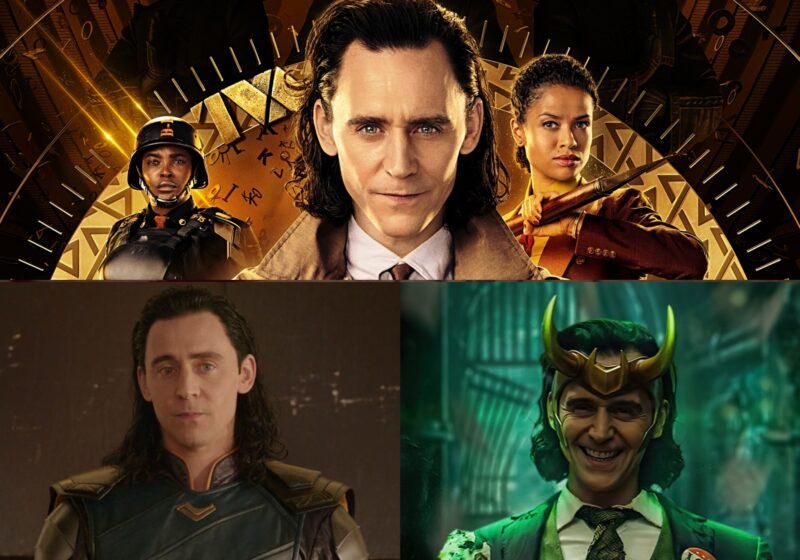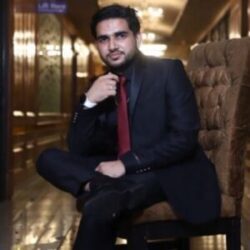 My name is Mohd Salman; I belong to Uttar Pradesh in India; I am a professional businessman, writer, and blogger. Marvel DC Crossover website is designed to provide people with news and information about Marvel Studios, DC Comics, and popular Hollywood movies. And I promise every visitor I will never give any wrong information to them.
Author's full name – Mohd Salman
Author's office address – Joya, Delhi Road, Near HDFC Bank, 244222, Uttar Pradesh, India
Author's office phone number – 8791119243
Author's office E-mail – sh6201427@gmail.com