Last Updated on July 10, 2023 by Mohd Salman
Source:- Wikipedia
Source:- IMDb
Captain Marvel is a superhero who appeared in the Marvel Universe in 1968. Since then, she has been a member of the Avengers and has had her comics series. In recent years, she has gained popularity thanks to her role in the Marvel Cinematic Universe.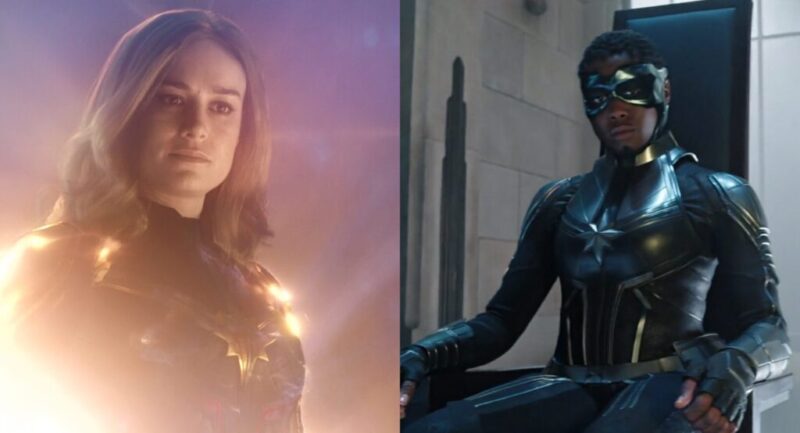 However, Captain Marvel is more than just a superhero. She is also a symbol of strength and hopes for many people. In particular, she represents a strong and independent woman, which is still relatively rare in superheroes.
This is why Captain Marvel is such an essential character for Marvel fans and everyone. She represents something we all aspire to strong, independent, and capable of making a difference in the world.
Who Plays Captain Marvel in Marvel Cinematic Universe?
You might be wondering who plays Captain Marvel in the Marvel Cinematic Universe. The answer is that Brie Larson plays Captain Marvel in Captain Marvel (2019), Avengers Endgame (2019), and Lashana Lynch plays Captain Marvel in Doctor Strange in the Multiverse of Madness (2022).

Doctor Strange in the Multiverse of Madness Based on the Multiverse explains that That's Why Lashana Lynch was cast as Captain Marvel in the scene; because she is Captain Marvel of Earth 838 And Brie Larson is Captain Marvel of Earth 616 who was seen in the movie Avengers Endgame, and now, Brie Larson will play the role of Captain Marvel in The Marvel (2023).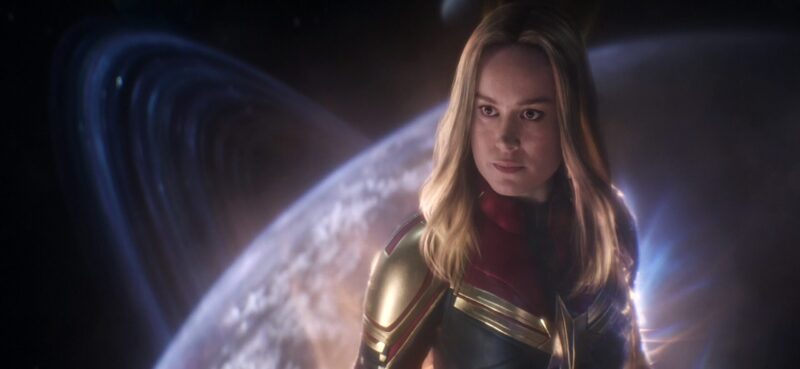 Who is Brie Larson?
Brie Larson is an American actress and filmmaker. She has had starring roles in independent films and television shows and has won several awards, including an Academy Award, a BAFTA Award, and a Golden Globe Award.
Larson was born in Sacramento, California, the daughter of Heather and Sylvain Reyes. Her mother is of Swedish, Finnish, and English descent, while her father is of Mexican descent. She has two older sisters, Amy and Sarah. Larson studied acting at the American Conservatory Theater in San Francisco.
Larson's film debut came in 1998 with a small role in the Tonight show with Jay Leno as Various Role. She subsequently appeared in television shows, including Touched by an Angel, United States of Tara, and The League.
As Captain Marvel, Larson's breakout role came in Avengers Endgame (2019). Because of that, she became a Very Popular Actress in Hollywood.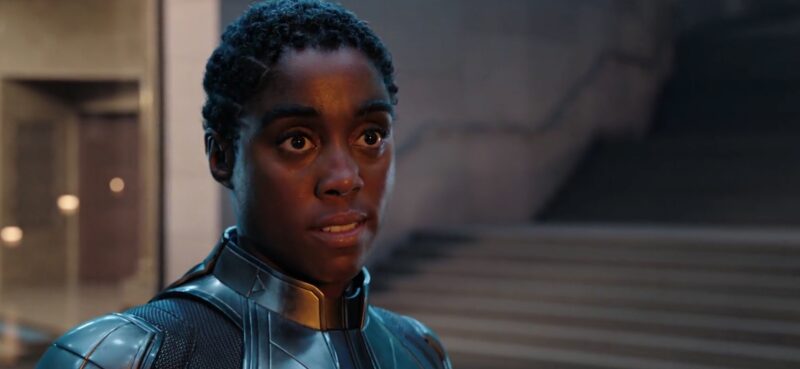 Who is Lashana Lynch?
Lashana Lynch is an up-and-coming actress making waves in the entertainment industry. She is best known for her role in the film Captain Marvel. In this blog post, we'll look at her career and what we can expect from her in the future.
Lynch's first major role was in the film Fast Girls. She played the role of a young woman recruited to compete in a prestigious running competition. The film was a commercial and critical success. It launched Lynch's career and gave her the opportunity to work with some of the biggest names in the business.
Lynch has since appeared in several films and television shows. She has proving herself to be a versatile and talented actress. In 2021, she will appear in the film Doctor Strange in the Multiverse of Madness. She is set to play the role of Maria Rambeau, the superhero known as Captain Marvel.
This is an exciting development for Lynch's career. Captain Marvel is one of the most anticipated films of 2019. It is sure to be a box office hit. The role of Maria Rambeau is a complex and interesting one. Lynch is sure to deliver a captivating performance.
We can expect great things from Lashana Lynch in the future. She is a talented actress with a bright future ahead of her.
Captain Marvel Trailer:-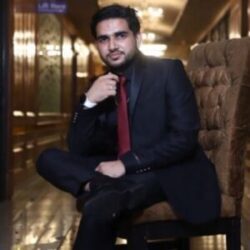 My name is Mohd Salman; I belong to Uttar Pradesh in India; I am a professional businessman, writer, and blogger. Marvel DC Crossover website is designed to provide people with news and information about Marvel Studios, DC Comics, and popular Hollywood movies. And I promise every visitor I will never give any wrong information to them.
Author's full name – Mohd Salman
Author's office address – Joya, Delhi Road, Near HDFC Bank, 244222, Uttar Pradesh, India
Author's office phone number – 8791119243
Author's office E-mail – sh6201427@gmail.com