Last Updated on July 7, 2023 by Mohd Salman
Source:- Wikipedia
Source:- IMDb
The highly anticipated DC Latest movie 'Blue Beetle' has been making waves in the entertainment industry since it was First Look Release. Fans have been eagerly awaiting its Digitally Release Date, and now the wait is almost over; Blue Beetle is set to premiere on HBO Max soon! In this article, we're looking at everything you need to know about Blue Beetle, including its theatre release date, plot, and anticipated Trailer. With this information, you can get ready to watch this exciting new superhero flick on HBO Max!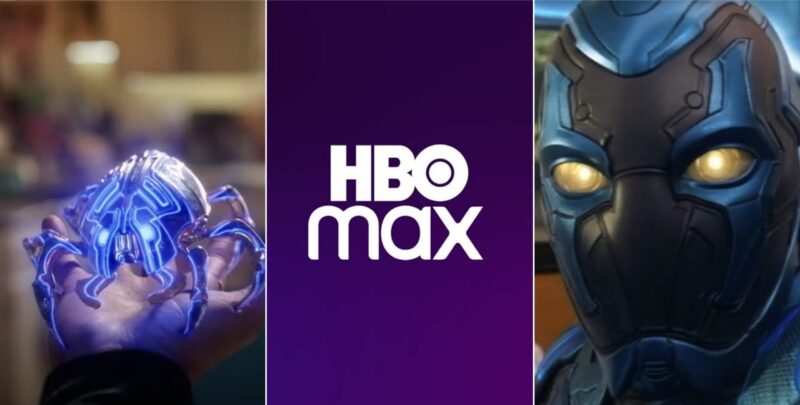 The long-awaited Digital release date of Blue Beetle is almost upon us, and fans couldn't be more excited. Blue Beetle is set to premiere on HBO Max, and it looks like it will be an action-packed thrill ride. The movie has been shrouded in secrecy, but we finally have details about what to expect. Here's everything you need to know about the DC's latest release Blue Beetle.
The plot of Blue Beetle is still largely unknown, but we know it will follow the story of Jaime Reyes, the newest Blue Beetle. Jaime is a teenager who discovers he can transform into a powerful superhero. With the help of his friends, he must learn to control his new powers and use them to fight crime. It's sure to be an exciting story, and we can't wait to see how it unfolds onscreen. Xolo Maridueña has been cast as Blue Beetle, Adriana Barraza as Nana, Damián Alcázar as Alberto Reyes, Elpidia Carrillo as Rocio Reyes, Bruna Marquezine as Jenny Kord, Raoul Max Trujillo as Carapax the Indestructible Man, Susan Sarandon as Victoria Kord, George Lopez as Rudy and Angel Manuel Soto as the director in the movie, which is set to be released on August 18, 2023.
The 2nd Trailer for Blue Beetle is unavailable, but we expect it to drop soon. In the meantime, be sure to check out the teaser trailer released earlier this April. It gives us a glimpse of Jaime's transformation into Blue Beetle, and it's sure to get you pumped for the full movie.
Blue Beetle Trailer:-
Blue Beetle is set to premiere on HBO Max On 65 to 90 days after its theatre release date. If Blue Beetle is released on August 18, 2023, this movie will come on HBO Max between October 25, 2023, and November 20, 2023. Be sure to mark your calendars and clear your schedules because you won't want to miss this exciting new movie.
What are your thoughts on the Blue Beetle of DC Movie? Are you excited to see it? Let us know in the comments below!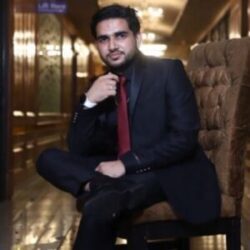 My name is Mohd Salman; I belong to Uttar Pradesh in India; I am a professional businessman, writer, and blogger. Marvel DC Crossover website is designed to provide people with news and information about Marvel Studios, DC Comics, and popular Hollywood movies. And I promise every visitor I will never give any wrong information to them.
Author's full name – Mohd Salman
Author's office address – Joya, Delhi Road, Near HDFC Bank, 244222, Uttar Pradesh, India
Author's office phone number – 8791119243
Author's office E-mail – sh6201427@gmail.com