Last Updated on July 6, 2023 by Mohd Salman
Source:- Wikipedia
Source:- IMDb
Introduction
In comic book battles, few showdowns have generated as much anticipation and speculation as the clash between Superman and Doomsday. These two powerhouses, each possessing incredible strength and resilience, are considered titans within their respective universes. But if these mighty forces were to collide, who would emerge victorious? In this article, we will delve into the powers and abilities of both Superman and Doomsday, examine their past encounters, and analyze their strengths and weaknesses to determine the outcome of this epic confrontation.
Superman: The Man of Steel
Superman, the iconic hero from DC Comics, is often heralded as the epitome of strength and righteousness. Endowed with incredible abilities, including superhuman strength, invulnerability, flight, heat vision, and freeze breath, he stands as a symbol of hope and justice. Raised as Clark Kent on Earth, his powers result from his Kryptonian heritage, granting him nearly unparalleled abilities compared to others in the DC Universe.
Doomsday: The Monster of Destruction
On the other hand, Doomsday is a relentless and fearsome villain who made his first appearance in DC Comics' "The Death of Superman" storyline. Born on the prehistoric planet Krypton, Doomsday was created through ruthless experimentation and genetic engineering, making him virtually indestructible. He possesses immense strength, endurance, and the ability to adapt and evolve rapidly, ensuring he cannot be defeated by the same method twice. Doomsday's sole purpose is to wreak havoc and destroy anything and anyone in his path.
Past Encounters
Superman and Doomsday have clashed multiple times in the comics, resulting in some of the most epic battles ever witnessed in the DC Universe. Their most famous encounter occurred in the "Death of Superman" storyline, where the two engaged in a brutal and protracted fight that ultimately led to Superman's demise. However, it is crucial to note that Superman's death was not due to being overpowered by Doomsday but rather due to the immense strain he endured to stop the rampaging monster.
Analysis and Verdict
Analyzing the powers and abilities of Superman and Doomsday provides valuable insights into their potential outcome in a battle. Superman's strengths lie in his versatile powers, strategic thinking, and unwavering dedication to protecting others. He has faced numerous powerful adversaries and has triumphed through his resilience and determination. However, his vulnerability to Kryptonite and magic should be noticed.
On the other hand, Doomsday's greatest asset is his ability to adapt and become immune to whatever defeated him previously, making him an incredibly formidable opponent. His strength and durability are unparalleled, and he possesses an insatiable desire to destroy, making him a relentless force of nature.
Considering these factors, it is clear that while Doomsday poses a significant threat to Superman, the Man of Steel's resourcefulness, experience, and willingness to sacrifice for the greater good would likely tip the scales in his favour. Superman's strategic approach and ability to find weaknesses in his opponents, coupled with his vast array of powers, would ultimately enable him to overcome Doomsday's relentless assault and emerge victorious.
Conclusion
Superman would probably emerge as the victor in the hypothetical battle between Superman and Doomsday. While Doomsday's raw power and adaptability present a substantial challenge, Superman's unique combination of powers, indomitable spirit, and unwavering commitment to protecting others make him the stronger contender.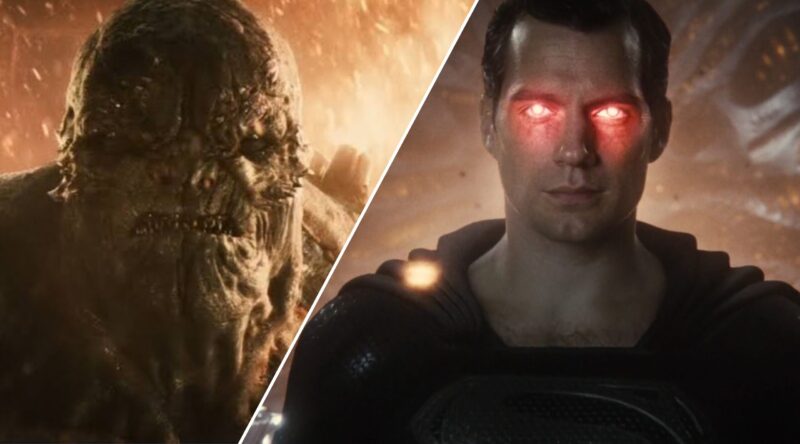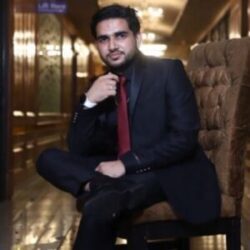 My name is Mohd Salman; I belong to Uttar Pradesh in India; I am a professional businessman, writer, and blogger. Marvel DC Crossover website is designed to provide people with news and information about Marvel Studios, DC Comics, and popular Hollywood movies. And I promise every visitor I will never give any wrong information to them.
Author's full name – Mohd Salman
Author's office address – Joya, Delhi Road, Near HDFC Bank, 244222, Uttar Pradesh, India
Author's office phone number – 8791119243
Author's office E-mail – sh6201427@gmail.com