Last Updated on July 16, 2023 by Mohd Salman
Source:- Wikipedia
Source:- IMDb
Few characters in the Marvel Cinematic Universe have been as imposing and feared as Thanos and Odin. While both characters have been known to display immense power and god-like abilities, many fans have wondered if these two titans have ever clashed in a battle to the death. Did Odin and Thanos fight? This blog article will explore the possibility of such an epic showdown and delve into what could have happened if these two powerful beings had ever met in battle. So, buckle up and get ready to witness the ultimate clash of godly forces!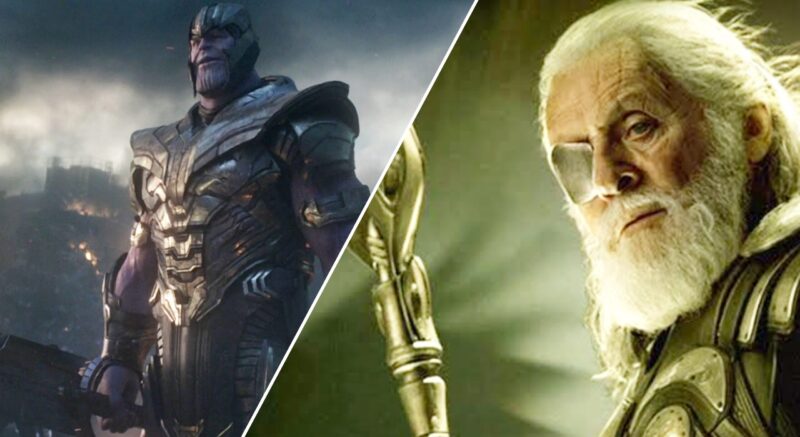 Power is one of the most significant themes that arise when discussing Odin and Thanos. Both characters possess an incredible amount of strength and are feared by many. However, the source of their power is vastly different. Odin is the king of the gods and possesses immense magical powers. As the ruler of Asgard, he controls much of the universe and is revered by many creatures. On the other hand, Thanos derives his power from the Infinity Stones, which are said to give the wielder complete control over the universe. Despite this difference, there is no denying that both characters could put up a good fight against each other.
Another theme to consider is the concept of morality. While Odin is known to be a wise and benevolent ruler, Thanos is often depicted as a power-hungry villain. Many of Thanos's actions are motivated by his desire to bring balance to the universe, which includes killing half of all life in the universe. This idea of sacrificing lives for the greater good is a morally complex topic that raises many questions about whether the ends justify the means.
Finally, the idea of legacy is important when discussing Odin and Thanos. Both characters have left their mark on the Marvel universe, with their actions leading to significant consequences. Odin's legacy can be seen in his sons, Thor and Loki, who also carry significant power. Thanos's impact can be seen in his quest for the Infinity Stones and the devastation he caused by executing his plan. The idea of legacy raises questions about how our actions can have a lasting effect on the world and whether that impact is positive or negative.
In conclusion, the idea of Odin Vs. Thanos is an intriguing one. While we may never see these two characters clash on the big screen, their contrasting powers, morality, and legacy make for a compelling discussion. Whether you root for the wise Odin or the imposing Thanos, one thing is certain: the clash of these two godly forces would be one for the ages.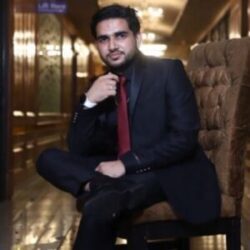 My name is Mohd Salman; I belong to Uttar Pradesh in India; I am a professional businessman, writer, and blogger. Marvel DC Crossover website is designed to provide people with news and information about Marvel Studios, DC Comics, and popular Hollywood movies. And I promise every visitor I will never give any wrong information to them.
Author's full name – Mohd Salman
Author's office address – Joya, Delhi Road, Near HDFC Bank, 244222, Uttar Pradesh, India
Author's office phone number – 8791119243
Author's office E-mail – sh6201427@gmail.com