Last Updated on July 31, 2023 by Mohd Salman
Source:- Wikipedia
Source:- IMDb
Will we get to see Kingpin Spiderman in one Movie in the future?
Wilson Fisk/Kingpin is a Marvel villain known for his immense strength and size. He is often considered one of the most powerful villains in the Marvel Universe and is a major foe of Spiderman and the other heroes of the Marvel universe.
Spiderman fans have been clamoring to see the iconic villain Kingpin on the silver screen. With his recent inclusion in the Marvel Cinematic Universe (MCU), the possibility of seeing a live-action appearance by the character seems more likely than ever. This blog article will address whether we could eventually see Kingpin in a single Spiderman movie. We will explore all the possibilities and examine the links between Kingpin and the MCU's Blip event to get to the heart of the matter. Read on to find out more!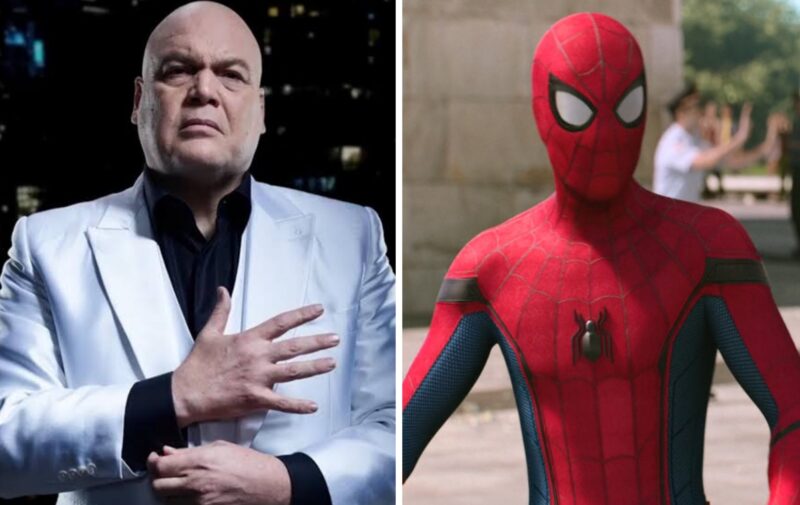 First appearing in Amazing Spiderman #50 in July of 1967, Kingpin quickly cemented himself as one of Spiderman's most formidable foes. The character has since appeared in various Spiderman comics, television shows, and video games but has yet to appear in a live-action Spiderman film. Could this all change with his recent inclusion in the MCU?
Now that Kingpin is a part of the MCU, we could see him appear in a future Spiderman film. However, there have yet to be any concrete plans. The MCU is known for its interconnectedness. With Kingpin being such a pivotal character in the Spiderman mythos, it would make sense for him to show up in a Spiderman movie eventually. However, it's important to remember that the MCU is a huge and ever-expanding universe, so it could be some time before we see Kingpin make his big screen debut with other Avengers.
In the meantime, fans can continue to enjoy the character in the comics, video games, and television shows such as Hawkeye and Daredevil: Born Again that he appears in.
Why is Kingpin so strong and Big?
The answer lies in his superhuman physiology. Wilson Fisk/Kingpin's large size is due to his superhuman physiology. His body is much larger than a normal human's, and his enhanced density makes him even bigger. His size also contributes to his strength, as his larger muscles and bones can generate more power than a normal human's. Additionally, his enhanced density gives him increased durability, allowing him to survive even greater physical trauma than a normal human could survive.
In short, Kingpin's superhuman physiology makes him incredibly strong and big. His enhanced strength and durability, combined with his naturally large size, make him an incredibly formidable foe. He is a major threat to the Marvel universe, and his powers make him one of the most powerful villains in the Marvel universe.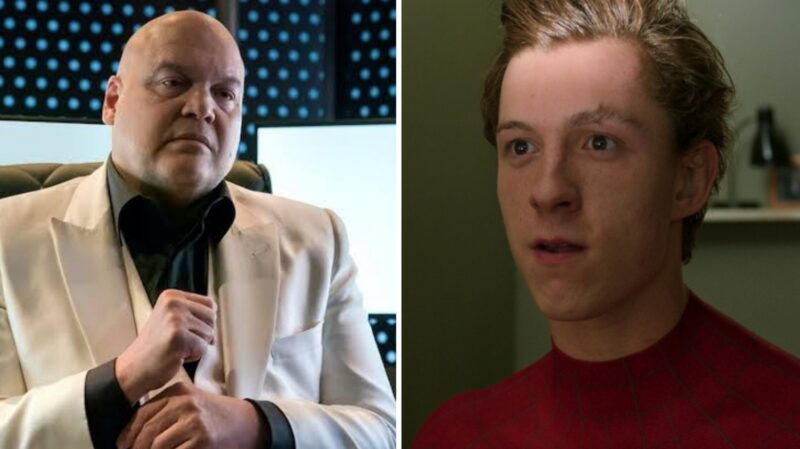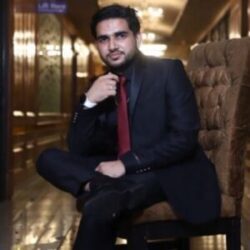 My name is Mohd Salman; I belong to Uttar Pradesh in India; I am a professional businessman, writer, and blogger. Marvel DC Crossover website is designed to provide people with news and information about Marvel Studios, DC Comics, and popular Hollywood movies. And I promise every visitor I will never give any wrong information to them.
Author's full name – Mohd Salman
Author's office address – Joya, Delhi Road, Near HDFC Bank, 244222, Uttar Pradesh, India
Author's office phone number – 8791119243
Author's office E-mail – sh6201427@gmail.com