Last Updated on July 31, 2023 by Mohd Salman
Source:- Wikipedia
Source:- IMDb
Regarding superheroes, few characters have captured the imagination of fans, like Homelander from "The Boys" and Iron Man from the Marvel Cinematic Universe. Both possess incredible powers and a fierce determination to protect their respective worlds. In this epic clash of titans, we explore who would emerge victorious in a battle between Homelander and Iron Man.
Homelander, the leader of The Seven, symbolizes American heroism, strength, and invincibility. With his superhuman strength, invulnerability, flight, and laser vision, he is a formidable force to be reckoned with. Homelander's abilities make him nearly unstoppable, and his ruthless nature and lack of morality make him a fearsome adversary.
On the other hand, Iron Man, also known as Tony Stark, is a genius billionaire and philanthropist who created a high-tech suit of armour that grants him incredible abilities. With his Mark XLVII armour, Iron Man possesses enhanced strength, flight capabilities, energy repulsors, and advanced weaponry. Tony Stark's intelligence and resourcefulness add another layer to his formidable skill set, making him a force to be reckoned with.
In terms of physical strength, Homelander has the edge over Iron Man. His superhuman strength allows him to overpower opponents effortlessly. Iron Man's strength is enhanced by armour but may not match Homelander's raw power. However, Iron Man's suit provides him agility and mobility, enabling him to evade attacks and strike precisely.
One of the critical factors in determining the outcome of this battle is each character's ability to withstand damage. Homelander possesses invulnerability, which makes him nearly impervious to harm. However, Iron Man's armour is a highly durable material that can withstand immense pressure and damage. It has various defensive systems that can protect him from powerful attacks. Iron Man's suit also has self-repair capabilities, allowing him to recover from damage during the battle.
Another crucial aspect is their offensive capabilities. Homelander's laser vision is a devastating weapon that can slice through nearly anything. It gives him a long-range advantage over Iron Man, who primarily relies on his repulsor beams and missile systems. While Iron Man's weaponry is advanced, it may not be as destructive as Homelander's laser vision. However, Iron Man's suit has the advantage of versatility, allowing him to adapt his tactics and utilize different weapons depending on the situation.
Intelligence and strategic thinking are also vital components in determining the outcome of this clash. Tony Stark's genius-level intellect and experience as a strategist give him an edge in this area. Iron Man's ability to analyze the battlefield and make split-second decisions can turn the tide of the battle. Homelander, while powerful, lacks the same level of tactical brilliance. His approach is often brute force and intimidation rather than careful planning.
The moral compass of each character may also come into play. Homelander's lack of morality and disregard for human life could lead to collateral damage and a more ruthless approach. Iron Man, however, has a sense of responsibility and a desire to protect innocent lives. This difference in mindset could influence their tactics and ultimately determine the battle's outcome.
Ultimately, it is challenging to determine who would emerge victorious in a battle between Homelander and Iron Man. Both characters possess unique abilities and strengths that could be decisive in the confrontation. It would largely depend on the circumstances of the fight, the environment, and the strategies each combatant employs.
However, considering Iron Man's versatility, tactical brilliance, and advanced technology, he stands a better chance of defeating Homelander.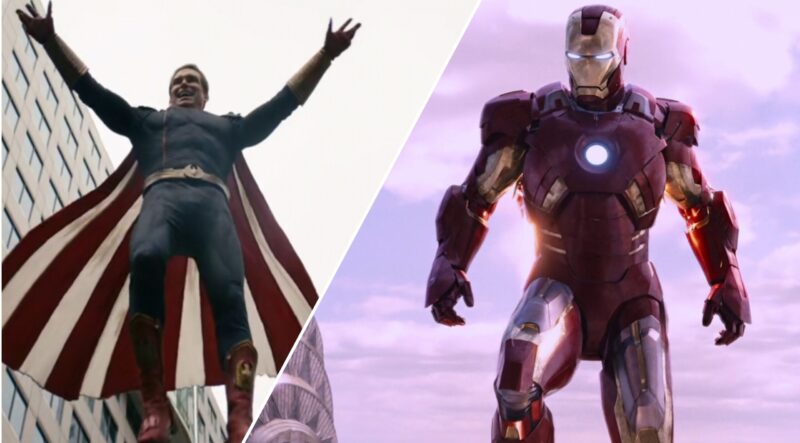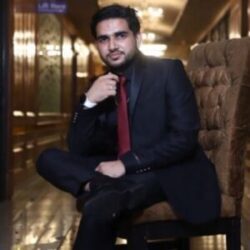 My name is Mohd Salman; I belong to Uttar Pradesh in India; I am a professional businessman, writer, and blogger. Marvel DC Crossover website is designed to provide people with news and information about Marvel Studios, DC Comics, and popular Hollywood movies. And I promise every visitor I will never give any wrong information to them.
Author's full name – Mohd Salman
Author's office address – Joya, Delhi Road, Near HDFC Bank, 244222, Uttar Pradesh, India
Author's office phone number – 8791119243
Author's office E-mail – sh6201427@gmail.com