Last Updated on August 16, 2023 by Mohd Salman
Source:- Wikipedia
Source:- IMDb
Introduction:
Superheroes have long captured our imaginations with incredible abilities and an unwavering sense of justice. Among the vast pantheon of iconic characters, two stand out: Green Lantern and Captain America. These heroes, each representing different virtues and wielding unique powers, have captured the hearts of fans worldwide. But who would come out on top in a battle of strength, strategy, and determination: the wielder of a cosmic ring or the peak human specimen? Let's delve into the strengths and weaknesses of Green Lantern and Captain America to determine who might emerge as the ultimate victor.
Green Lantern's Cosmic Might:
Green Lantern is a member of the Green Lantern Corps, bestowed with a power ring fueled by the emotions of willpower. With this ring, they can create constructs limited only by their imagination, fly at astonishing speeds, and provide themselves with an array of defensive and offensive abilities. The ring's power level often depends on the user's willpower, making Green Lantern an unpredictable force to reckon with. Their capacities range from conjuring energy weapons to forming protective shields and constructing complex machinery on the fly.
Captain America's Indomitable Spirit:
On the other hand, we have Captain America, a super-soldier enhanced to the peak of human physicality. Armed with an unbreakable shield and extraordinary combat skills, Captain America represents the epitome of human potential. His tactical prowess, unwavering determination, and natural leadership have seen him through countless battles against super-powered foes and world-ending threats. His shield, made of vibranium, is nearly indestructible and has been used defensively and offensively, making it a potent asset.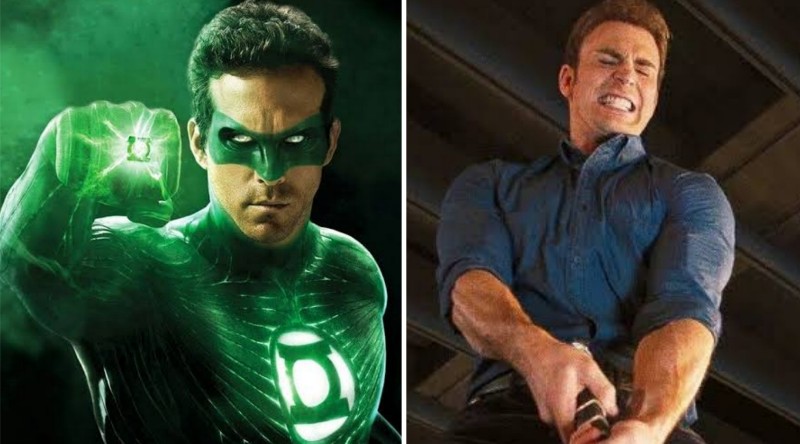 The Battle Scenario:
Imagine a scenario where these two titans of heroism are pitted against each other. The outcome is far from clear-cut in a battle between Green Lantern's versatile energy constructs and Captain America's tactical genius and superhuman abilities. Green Lantern's ability to create anything they can imagine gives them an unparalleled advantage in terms of versatility, while Captain America's adaptability and strategic mind allow him to exploit weaknesses and devise counter-strategies.
Strengths and Weaknesses:
Green Lantern's powers rely heavily on willpower, which can be a double-edged sword. A wavering determination could weaken the ring's capabilities, potentially making them vulnerable. Despite his superhuman attributes, Captain America is still bound by the limits of human physiology. While his strategic genius and shield offer significant advantages, he could be outmatched by the sheer energy and power of Green Lantern's constructs.
Conclusion:
The hypothetical clash between Green Lantern and Captain America is a testament to the diversity and depth of the superhero genre. Both characters embody different ideals of heroism, with Green Lantern representing cosmic power driven by will and imagination. At the same time, Captain America epitomizes human potential and the strength of the human spirit. The outcome of their battle hinges on factors such as strategy, willpower, and resourcefulness.
Ultimately, the question of who would win in a fight between Green Lantern and Captain America is subjective, shaped by personal preferences and the individual interpretation of their powers. Instead of seeking a definitive answer, fans can appreciate the unique qualities that both characters bring to the table and celebrate the creativity and imagination that the world of comics and superheroes inspires.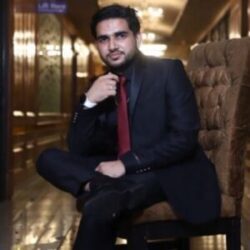 My name is Mohd Salman; I belong to Uttar Pradesh in India; I am a professional businessman, writer, and blogger. Marvel DC Crossover website is designed to provide people with news and information about Marvel Studios, DC Comics, and popular Hollywood movies. And I promise every visitor I will never give any wrong information to them.
Author's full name – Mohd Salman
Author's office address – Joya, Delhi Road, Near HDFC Bank, 244222, Uttar Pradesh, India
Author's office phone number – 8791119243
Author's office E-mail – sh6201427@gmail.com