Last Updated on July 13, 2023 by Mohd Salman
Source:- Wikipedia
Source:- IMDb
The vast Marvel universe has countless superheroes with extraordinary abilities and powers. Two such characters who have captivated audiences are Shang-Chi and Doctor Strange. Shang-Chi, the master of martial arts, made his cinematic debut in the 2021 film "Shang-Chi and the Legend of the Ten Rings," while Doctor Strange, the Sorcerer Supreme, has been a prominent figure since his introduction in 2016's "Doctor Strange." When it comes to their strength, comparing these two characters is a complex task.
Shang-Chi possesses incredible physical prowess, honed through years of rigorous training and discipline. He is a master of various martial arts techniques, including kung fu and wushu. His combat skills are unparalleled, allowing him to take down opponents easily. In his solo film, Shang-Chi displayed incredible strength, agility, and acrobatics, making him a formidable force in hand-to-hand combat. His ability to harness his Qi, the life force energy, further enhances his physical abilities, making him even more formidable.
On the other hand, Doctor Strange is a sorcerer with a deep understanding of the mystic arts. He possesses many magical abilities to manipulate reality, time, and dimensions. Doctor Strange can cast spells, create portals, and even bend the laws of physics to his will. His mastery of the mystic arts grants him power and versatility that few can match. As the Sorcerer Supreme, he has protected Earth from mystical threats and proven to be a vital asset in battles against formidable foes.
While Shang-Chi's physical strength is undoubtedly impressive, Doctor Strange's power lies in his command over magic and his ability to tap into cosmic forces. He can summon mystical weapons, create shields, and project powerful energy blasts. Doctor Strange's arsenal of spells and artifacts, such as the Eye of Agamotto, further enhance his abilities and make him a force to be reckoned with.
However, it is essential to note that comparing these two characters solely based on their powers can be misleading. Their strengths lie in different areas, and their abilities are suited for different purposes. Shang-Chi excels in close-quarters combat, relying on his exceptional martial arts skills and physicality. On the other hand, Doctor Strange relies on his magical abilities and strategic thinking to overcome his adversaries.
Additionally, their strengths can also depend on the context of the situation. Shang-Chi's physical abilities may give him an advantage in a one-on-one, hand-to-hand combat scenario, where he can capitalize on his superior martial arts skills. On the other hand, Doctor Strange's magical powers can give him an edge in battles against supernatural and mystical adversaries.
Ultimately, the question of who is stronger between Shang-Chi and Doctor Strange is subjective and largely depends on the specific circumstances and the criteria used to evaluate their strengths. Both characters are compelling in their respective domains, and their abilities complement each other rather than competing directly.
In conclusion, Shang-Chi and Doctor Strange are two remarkable characters in the Marvel universe, each with unique abilities and strengths. Shang-Chi's mastery of martial arts and physical prowess make him a formidable force in hand-to-hand combat, while Doctor Strange's command over magic and the mystic arts grants him extraordinary power and versatility. Instead of pitting them against each other, appreciating and celebrating their strengths is more appropriate, recognizing that they contribute to the rich tapestry of Marvel's superhero landscape.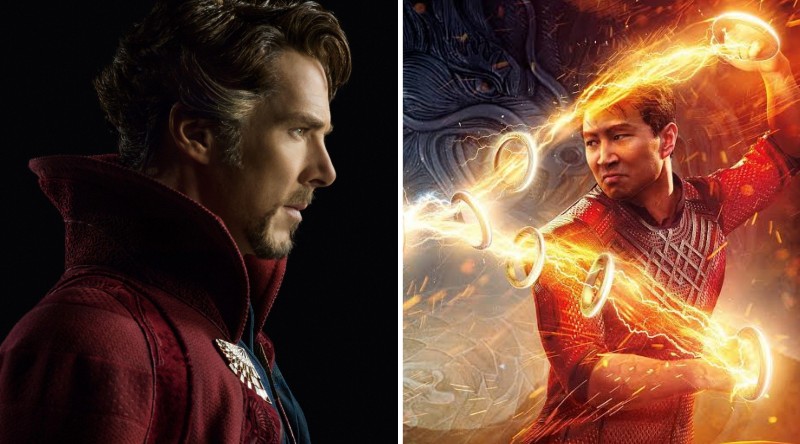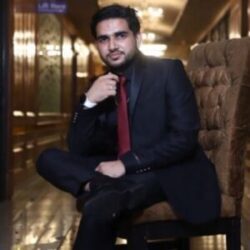 My name is Mohd Salman; I belong to Uttar Pradesh in India; I am a professional businessman, writer, and blogger. Marvel DC Crossover website is designed to provide people with news and information about Marvel Studios, DC Comics, and popular Hollywood movies. And I promise every visitor I will never give any wrong information to them.
Author's full name – Mohd Salman
Author's office address – Joya, Delhi Road, Near HDFC Bank, 244222, Uttar Pradesh, India
Author's office phone number – 8791119243
Author's office E-mail – sh6201427@gmail.com