Last Updated on August 8, 2023 by Mohd Salman
Source:- Wikipedia
Source:- IMDb
Introduction
The world of comic books and superhero cinema has given rise to numerous iconic characters, each possessing unique abilities, skills, and qualities that make them stand out. Two such characters, Shang-Chi and Black Panther, have garnered immense popularity for their mastery of martial arts and pivotal roles within their respective universes. As fans eagerly anticipate their potential on-screen clash, the question arises: Can Shang-Chi beat Black Panther in a head-to-head battle? In this article, we delve into these two heroes' backgrounds, abilities, and strategies to explore the possibilities of this epic showdown.
Origins and Abilities
Shang-Chi is a skilled martial artist from Marvel Comics. Trained by his father in the secretive Ten Rings organization, Shang-Chi possesses extraordinary physical prowess, unmatched hand-to-hand combat skills, and the ability to harness his chi to perform astonishing feats. His combat style blends various forms of martial arts, allowing him to adapt to different opponents and situations.
On the other hand, Black Panther, also known as T'Challa, hails from the technologically advanced nation of Wakanda. Infused with the heart-shaped herb, T'Challa gains enhanced strength, agility, and senses, making him a formidable opponent in combat. Additionally, he dons the vibranium-laden Black Panther suit, providing him with energy absorption, kinetic energy redirection, and formidable protection. T'Challa's combat skills are honed through years of training, and he is recognized as one of Marvel's most strategic thinkers.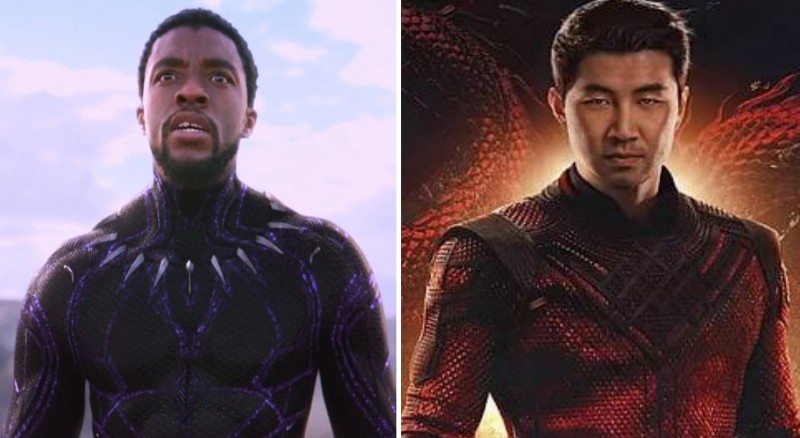 Analyzing the Matchup
In a hypothetical battle between Shang-Chi and Black Panther, it's essential to consider their strengths and weaknesses. Shang-Chi's unparalleled martial arts expertise would allow him to quickly adapt to T'Challa's fighting style. His chi manipulation could grant him strength and agility, giving him an edge in close combat. However, T'Challa's vibranium suit provides substantial protection, and his enhanced senses might help him anticipate Shang-Chi's moves.
T'Challa's strategic thinking and tactical approach would likely come into play during the fight. He might redirect his suit's kinetic energy to counter Shang-Chi's attacks and turn his opponent's strength against him. The battle's environment and surroundings also play a crucial role, as T'Challa's access to Wakandan technology gives him an advantage in terms of adaptability and resourcefulness.
The Outcome
Ultimately, the outcome of a battle between Shang-Chi and Black Panther would depend on various factors, including the writers' intentions, the context of the fight, and the creative direction of the story. Both characters have proven their mettle in various challenging situations, making it difficult to predict a clear winner. In comic book lore, battles often transcend mere power levels, and victory can hinge on factors such as strategy, teamwork, and even moral dilemmas.
Fan Expectations
The anticipation surrounding a hypothetical Shang-Chi vs. Black Panther showdown highlights these characters' popularity and impact on audiences. Fans are drawn to their depth, complexity, and rich cultural backgrounds. While some fans may lean towards Shang-Chi due to his recent cinematic debut and display of remarkable skills, others may stand by Black Panther's legacy and the significance of Wakanda within the Marvel Universe.
Conclusion
The debate over whether Shang-Chi can beat Black Panther in a head-to-head battle is a testament to the enduring appeal of superhero stories. Both characters embody different aspects of martial mastery, and their potential clash would undoubtedly be a spectacle for fans. As comic books and cinema realms evolve, the possibilities for such matchups become even more exciting. Ultimately, the true winner in this battle is the creativity that brings these characters to life and the enjoyment they provide to fans worldwide.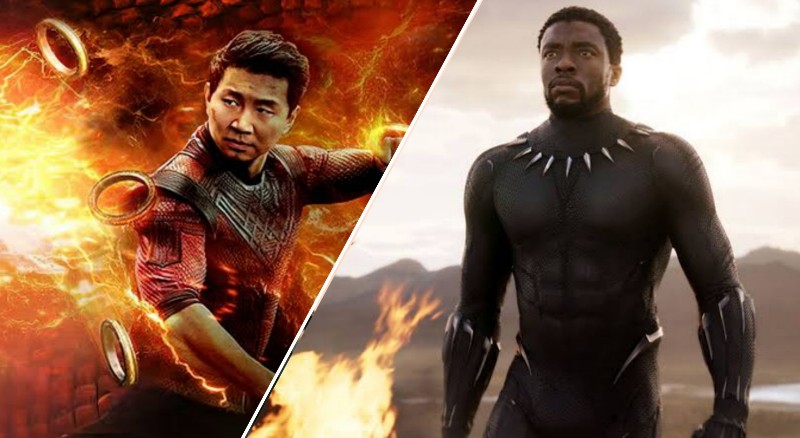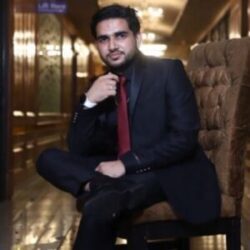 My name is Mohd Salman; I belong to Uttar Pradesh in India; I am a professional businessman, writer, and blogger. Marvel DC Crossover website is designed to provide people with news and information about Marvel Studios, DC Comics, and popular Hollywood movies. And I promise every visitor I will never give any wrong information to them.
Author's full name – Mohd Salman
Author's office address – Joya, Delhi Road, Near HDFC Bank, 244222, Uttar Pradesh, India
Author's office phone number – 8791119243
Author's office E-mail – sh6201427@gmail.com