Last Updated on July 28, 2023 by Mohd Salman
Marvel Studios and Sony Pictures have recently announced that Tom Holland will reprise his role as Spider-Man in Three upcoming Spider-Man films. This is great news for fans of the Marvel Cinematic Universe, as it means that Spider-Man will be returning to the big screen for the series' fourth, fifth, and sixth films. This blog article will examine the announcement's details and explore the implications for the franchise and the larger Marvel Cinematic Universe.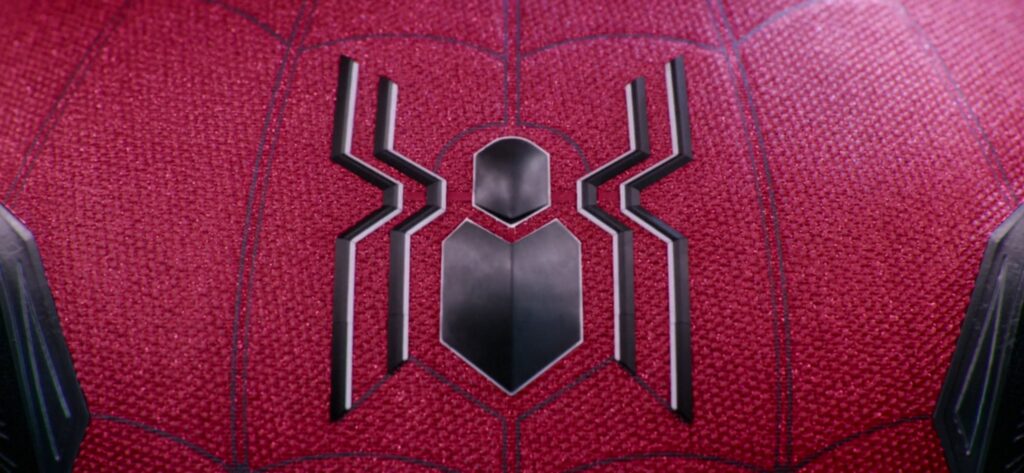 In November 2021, Source Wikipedia says Amy Pascal revealed that Sony and Marvel Studios were planning on making at least three more Spider-Man films starring Tom Holland as Peter Parker / Spider-Man, with work on the first of those films getting ready to begin. So now, how many fans of Tom Holland's Spider-Man are there? They don't need to worry anymore. Because a lot of people thought that Spider-Man might die after No Way Home, or the focus would be on the story of Miles Morales. But now you will be seen Tom Holland in 3 More Spider-Man Movies. But Marvel Studios and Sony Pictures have not confirmed any date yet. Nor has Marvel Studios & Sony Pictures suggested any new name for Spiderman New Movies. But soon, we will know who will be the Cast in this movie and the movie's main villain. But we can find a pattern when Marvel Studios and Sony Pictures release Spider-Man 4. There is a gap of 2 years or three years between every Spider-Man movie. Like The Amazing Spider-man was released in 2012, and The Amazing Spider-Man 2 in 2014. And Then Spider-man Homecoming in 2017, followed by Spider-man Far From home in 2019, and now Spider-man No Way Home in 2021. Similarly, we will also get to see Spiderman 4 in 2023 or 2024. I hope you guys watch Spider-Man 4 very soon.
Spider-man no way home Official Trailer Tom Holland as Spider-man :-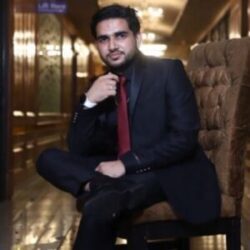 My name is Mohd Salman; I belong to Uttar Pradesh in India; I am a professional businessman, writer, and blogger. Marvel DC Crossover website is designed to provide people with news and information about Marvel Studios, DC Comics, and popular Hollywood movies. And I promise every visitor I will never give any wrong information to them.
Author's full name – Mohd Salman
Author's office address – Joya, Delhi Road, Near HDFC Bank, 244222, Uttar Pradesh, India
Author's office phone number – 8791119243
Author's office E-mail – sh6201427@gmail.com