Last Updated on July 28, 2023 by Mohd Salman
How Old is Loki?
Loki was born in Jotunheim as the son of the Frost Giant King, Laufey. But Loki did not know this. And in Thor 2011, when Loki and Odin have this conversation. Then he comes to know about himself.
Thor Ragnarok Official Trailer ft Tom Hiddleston as Loki & Chris Hemsworth as Thor :-
Loki: The Casket wasn't the only thing you took from Jotunheim that day, was it?
Odin: No. In the aftermath of the battle, I went into the temple, and I found a baby. Small for a Giant's offspring, abandoned suffering and left to die. Laufey's son.
Loki: Laufey's son?
Odin: Yes.
Source Wikipedia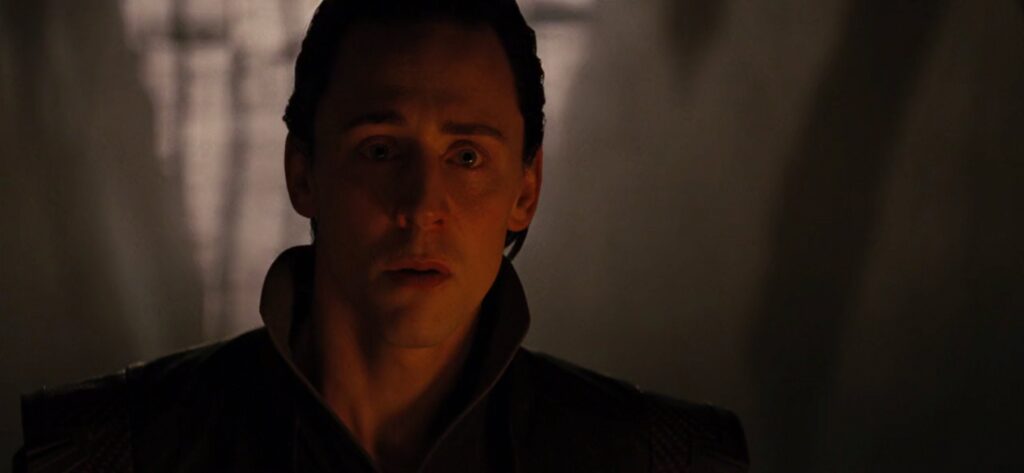 Then Odin tells Loki how he got him from the temple of Jotunheim. And in a flashback from the movie Thor 2011, Odin Narrate that Frost Giants had come in 965 AD to destroy Earth. Then there was a great war between Asgard and Jotunheim. And Asgard wins that battle. Then King Odin brought Loki with him from the temple of Jotunheim. Then Loki can be of 1 month or two months. And according to the real Timeline of the Marvel Cinematic Universe, Thanos killed Loki in Avengers Infinity War 2018.  According to that year, Loki's age is 2018 – 965 = 1053 years.  That means, according to the MCU, Loki died in Avengers Infinity War at the age of 1053. But Marvel Studios has started another timeline in MCU, which starts in Avengers Endgame. According to that Timeline.  Loki runs away with the Tesseract cube in The Avengers 2012. On which the entire Loki TV series is built on Disney Plus. Loki in that series is from 2012's Timeline.  So according to that, Loki's age is 2012 – 965 = 1047 years. And This Loki is still alive in his 2012 timeline.
If you want to watch Loki TV Series Season 01, You have to go to Disney plus Hotstar. And Loki Series Season 1 Lead Actor Tom Hadillson as Loki, Sophia Di Martino as Sylvie/Lady Loki & Director Kate Herron.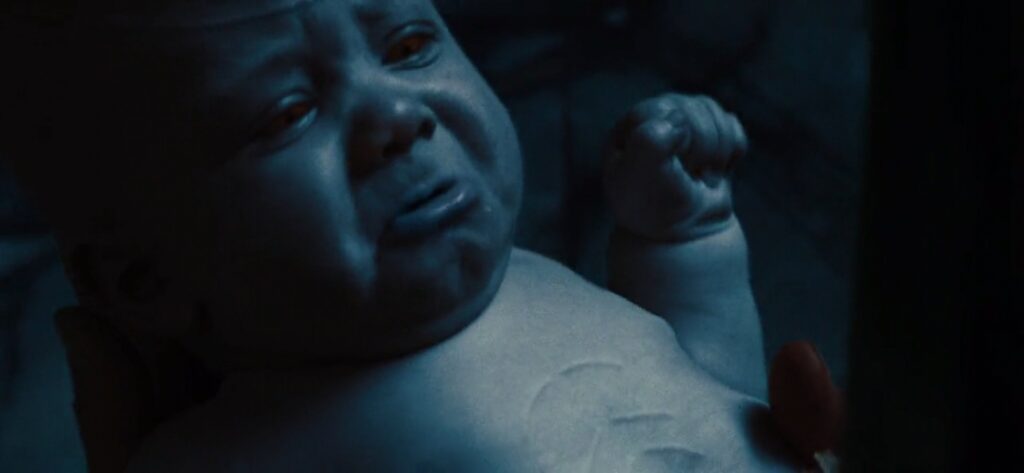 How old is Thor ?
According to the Timeline of the Marvel Cinematic Universe, Thor will be 1500 years in 2018. Because in Avengers Infinity War, when he talks to the rocket, he tells about his family and enemies. Then he also told me his age.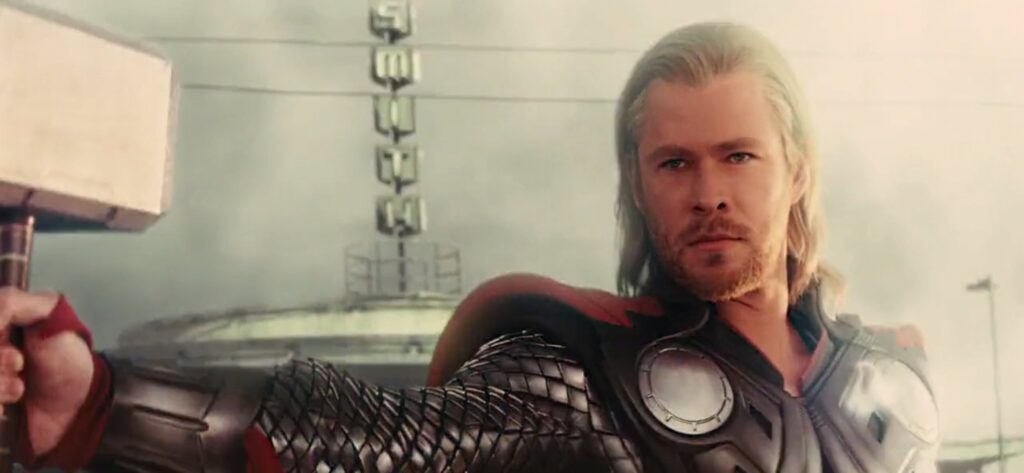 Thor: You know, I'm 1500 years old. I've killed twice as many enemies as that. And every one of them would have rather killed me than not succeeded. I'm only alive because fate wants me alive. Thanos is just the latest of a long line of bastards, and he'll be the latest to feel my vengeance – fate wills it so.
So In Avengers Infinity War 2018, Thor told his age to be 1500 years. And Marvel Cinematic Universe is running according to the Timeline of Avengers Endgame 2023. So, according to MCU's Timeline, Avengers Infinity War was released in 2018. Then calculate Thor's age. 2018 – 1500 = 518 AD: Thor was born in 518 AD, and in 2023, Thor's age is 1505.
Thor Ragnarok also mentions Thor's age at one point. Thor mentions his age when he is talking to Valkyrie and Bruce banner.

Bruce Banner : [on Loki]  I was talking to him just a couple of minutes ago, and he was ready to kill any of us.
Valkyrie: He did try to kill me.
Thor: Yes, me too. On many, many occasions. There was one time when we were children he transformed himself into a snake and knew that I love snakes. So, I went to pick up the snake to admire it, and he transformed back into himself, and he was like, "Blergh, it's me!". And he stabbed me. We were eight at the time.

In this conversation, Thor said that We were eight years old. So this leads to even more confusion about Thor's age. Because we need to find out Thor's exact age. But we know Thor is the older brother because in Thor 2011,

Odin proclaims Thor to be his "first-born".

But my conclusion will remain the same as Thor has given his age in Avengers Infinity War 2018. That is why it is also confirmed that in Thor Love and Thunder 2022, Thor's age will be 1507 years.

Thor Love and Thunder will be released on July 8 2022, in the USA. The Lead Actor of Thor Love and Thunder is Chris Hemsworth as Thor, Natalie Portman as Jane Foster / Lady Thor & Directed by Taika Waititi.
Who is older Loki or Thor ?
There is no conclusion about Thor's age in the Marvel Cinematic Universe. But if we talk about what Thor said about his age in Avengers Infinity War 2018. So, according to today's Timeline, Thor will be 1507 years old in Love and Thunder. And if we talk directly, there is a gap of 447 years between Thor and Loki because Thor was born in 518 AD and Loki in 965 AD.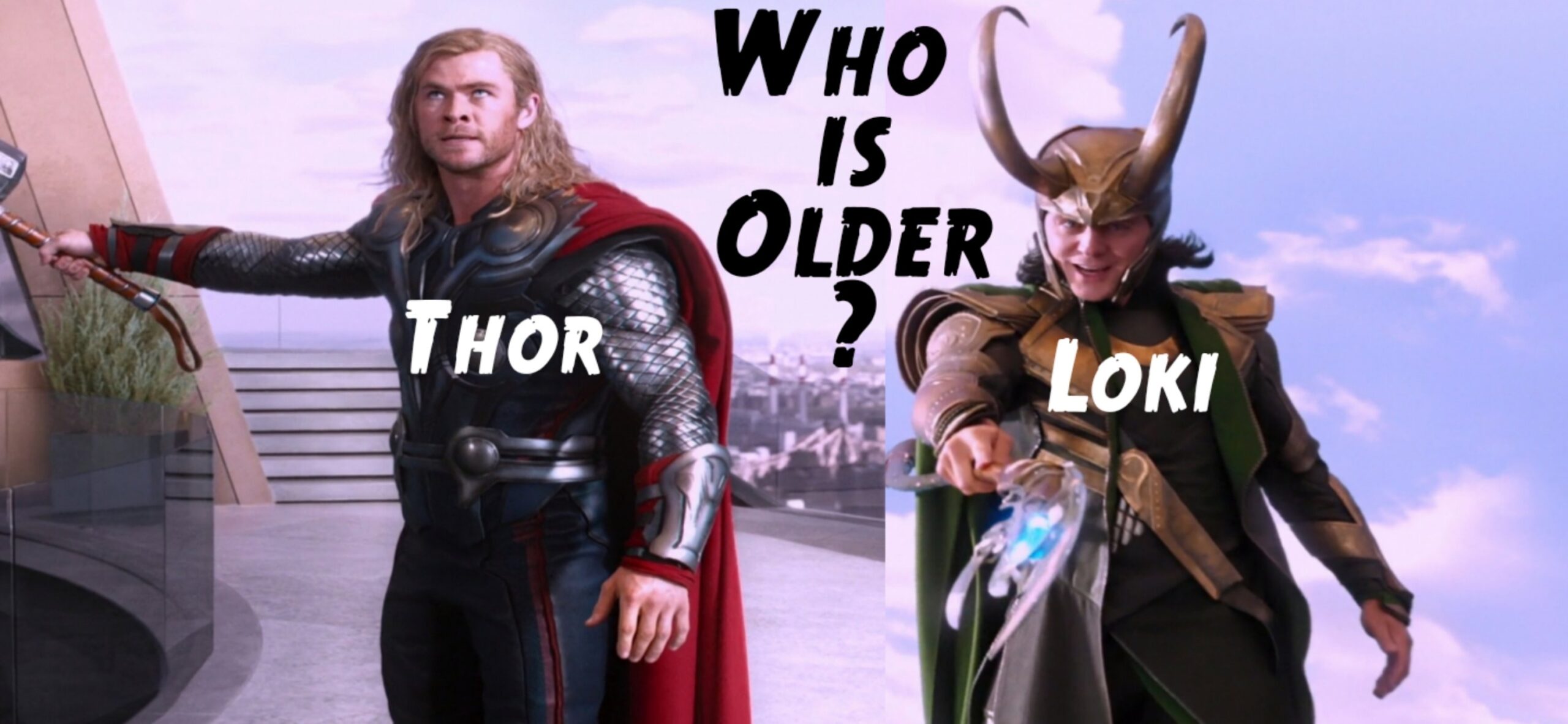 How old is Both Actor Tom Hiddleston as Loki & Chris Hemsworth as Thor ?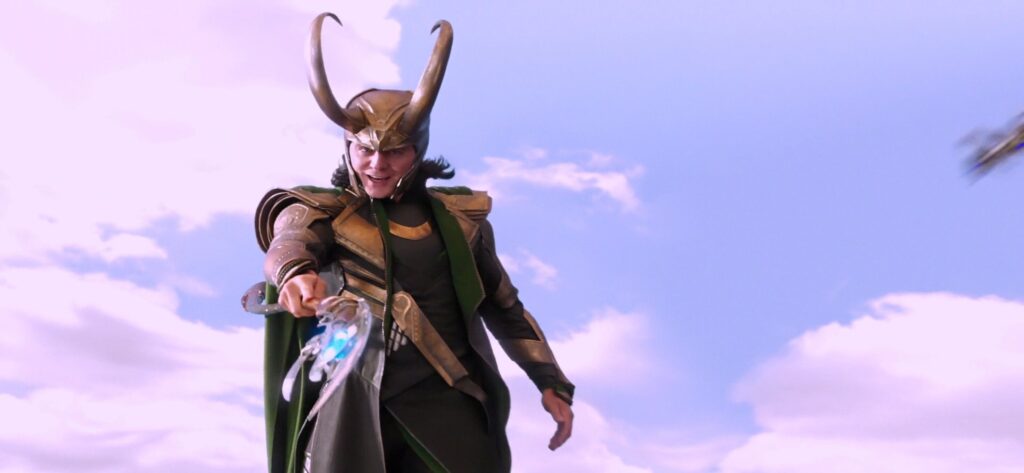 Tom Hiddleston was born on February 9, 1981. Chris Hemsworth was born on August 11, 1983.
If I tell according to the 2021 year, Tom Hiddleston's age is 40 years.  And Chris Hemsworth's age is 38 years. So according to this, Tom Hiddleston is 913 days older than Chris Hemsworth, Or we can say that Loki is 913 days older than Thor in real life.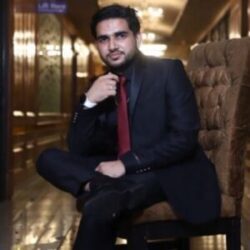 My name is Mohd Salman; I belong to Uttar Pradesh in India; I am a professional businessman, writer, and blogger. Marvel DC Crossover website is designed to provide people with news and information about Marvel Studios, DC Comics, and popular Hollywood movies. And I promise every visitor I will never give any wrong information to them.
Author's full name – Mohd Salman
Author's office address – Joya, Delhi Road, Near HDFC Bank, 244222, Uttar Pradesh, India
Author's office phone number – 8791119243
Author's office E-mail – sh6201427@gmail.com