Last Updated on July 28, 2023 by Mohd Salman
The Marvel Cinematic Universe (MCU) fans have been anxiously waiting for news on the upcoming second season of the Loki series. Recently, the MCU confirmed some exciting details about the show. This blog post will explore what this means for the fans and what happens next. We'll discuss the writing, directors, and expected release date of the Loki series season 2. So, if you want to find out what the future holds for Loki, read on!
Source Wikipedia
Source IMDb
Loki Tv series Season 01 Trailer Tom Hadillson as Loki :-
It has been confirmed that Eric Martin will write the six-episode season. Benson and Moorhead, who directed the majority of episodes. The show is expected to premiere in mid-2023. These details have got fans even more excited about the series.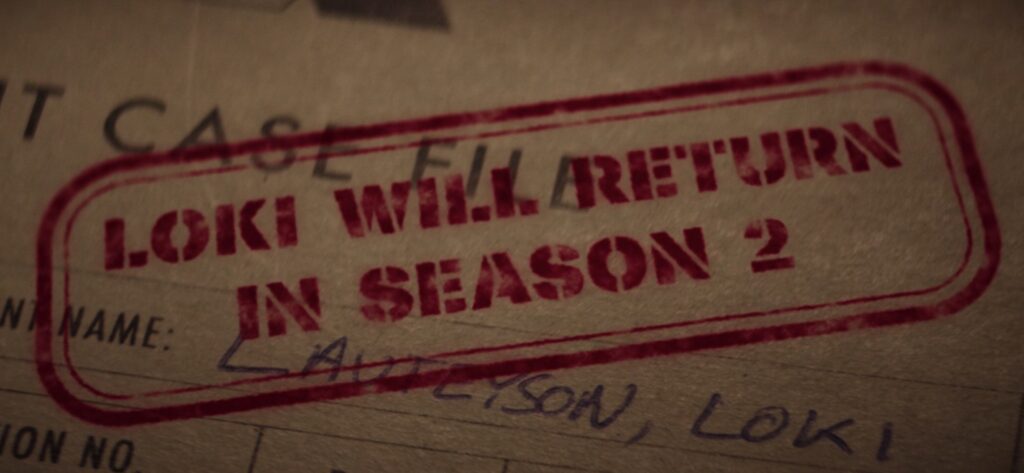 Many speculate that the upcoming season will explore more of Loki's backstory. With Martin's confirmation as the writer, we will likely see more of Loki's development as a character. However, it still needs to be determined what the season's plot will be. Benson and Moorhead have teased that the second season will be "bigger and better" than the first.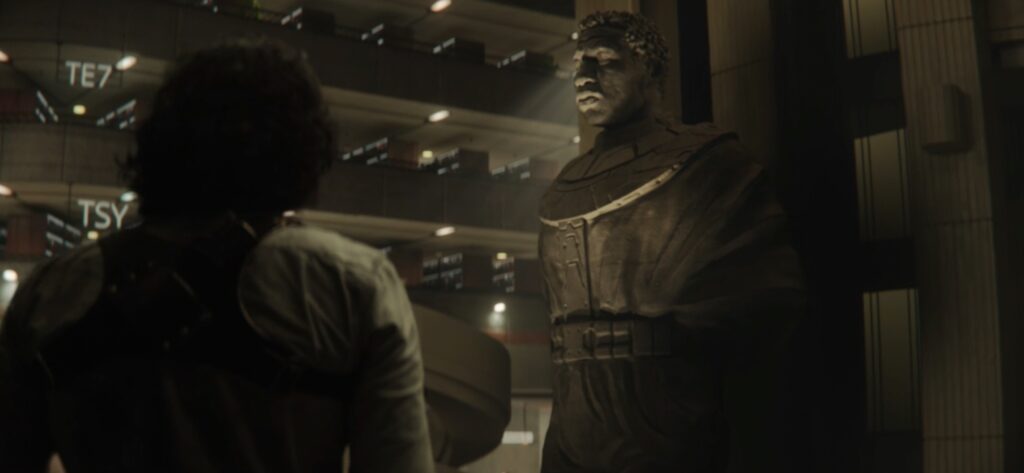 Martin, Benson, and Moorhead have confirmed that they are already working on the second season. In an interview, Martin stated they are "working on the story right now." Benson and Moorhead added that they are "super excited" about Directing and have "a lot of great ideas."

All in all, the fans are in for a treat with the upcoming second season of Loki. With Martin as the writer, we can expect more depth in the character's development. Benson and Moorhead direct most of the episodes so that we can expect the same high-quality production values. The show is expected to premiere in mid-2023, so mark your calendars and prepare for another exciting Loki season!
Loki Series season 2 Release date :-
There has yet to be an official confirmation of the Loki Series Season 2 release date. But its previous season 1 episode was released on June 9th 2021, on Disney Plus Hotstar. And Marvel Studios has also confirmed season 2 of Loki. Loki Season 2 will also be released around them in mid-2023.
Loki series season 2 Plot & Storyline :-
The post-credit Scene of the Loki series season 1 shows that Loki will return in season 2. And now, in Season 2, Kang The Conqueror is dead. And at the end of the Loki series season 1
When Sylvie kills Kang the Conqueror before he dies, he says something to Sylvie, "I'll see you soon". Then, Kang, The Conqueror, will return in season 2, Or we should see some variant of Kang the Conqueror in the next season.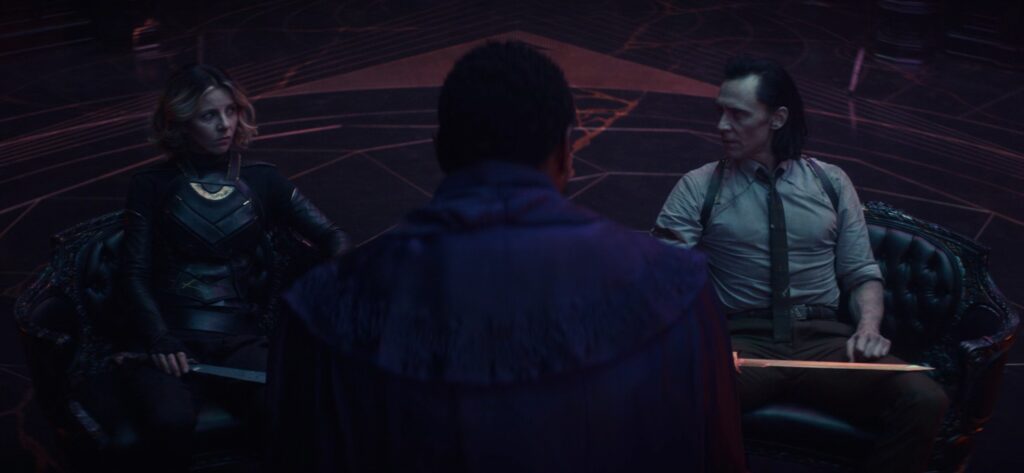 MARVEL'S LOKI TV SERIES SEASON 2 CAST :

Tom Hiddleston as Loki

Sophia Di Martino as Sylvie/ Lady Loki

Wunmi Mosaku as Hunter B-15

Jonathan Majors as Kang the Conqueror

Owen Wilson as Mobius M. Mobius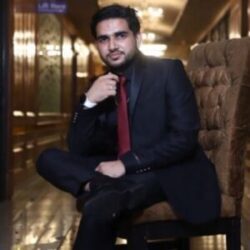 My name is Mohd Salman; I belong to Uttar Pradesh in India; I am a professional businessman, writer, and blogger. Marvel DC Crossover website is designed to provide people with news and information about Marvel Studios, DC Comics, and popular Hollywood movies. And I promise every visitor I will never give any wrong information to them.
Author's full name – Mohd Salman
Author's office address – Joya, Delhi Road, Near HDFC Bank, 244222, Uttar Pradesh, India
Author's office phone number – 8791119243
Author's office E-mail – sh6201427@gmail.com