Last Updated on July 31, 2023 by Mohd Salman
Source:- Wikipedia
Source:- IMDb
Marvel's Ebony Maw has become popular in the Marvel Cinematic Universe. Fans have been curious to know who the Actor behind the character is, and in the following blog article, we will explore more about the character and how he fits into the Avengers Movies. We will discuss who the Actor is playing the role of Ebony Maw, along with details about the character's powers and abilities. With this knowledge, you can better understand how Marvel's Ebony Maw becomes a dangerous villain in MCU.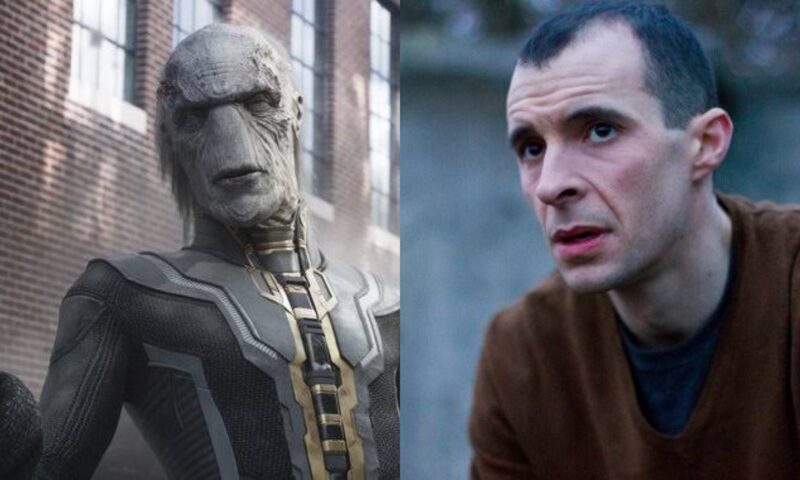 Who is Marvel's Ebony Maw Actor?
Ebony Maw is one of Marvel's most popular villains and has been seen in both Avengers Infinity War and Avengers Endgame. His character is portrayed by Tom Vaughan-Lawlor, an Irish actor who has gained international success throughout his career. 
Tom Vaughan-Lawlor is a Dublin-born actor who has been in the industry since the early 2000s. Throughout his career, he has gained experience in both theater and television. In 2020, he won an IFTA Award for Best Actor in a Lead Role For the Film Rialto. 
Vaughan-Lawlor's experience in film and television has contributed to his success as the character of Ebony Maw. In Avengers Infinity War, Ebony Maw is seen as a powerful and manipulative villain. He can Defeat both To Thor and Doctor Strange and is ultimately responsible for Thanos' victory. In Avengers Endgame, Ebony Maw's role was very small and appeared only in 20 minutes of the movie. Vaughan-Lawlor's experience with both theaters and television has helped him bring these different character aspects to life.
Who is
Marvel's
Ebony Maw?
Marvel's Ebony Maw is a powerful sorcerer who has mastered the dark arts. He is a dangerous foe who has caused major problems for superheroes like Iron Man and Doctor Strange. Ebony Maw is a member of Thanos' Black Order and is one of the most important villains in Marvel Comics. Thanos destroyed Ebony Maw's planet and took Maw with him. And Maw is the most powerful member of Thanos' Black Order. He is an incredibly dangerous foe.
What is Ebony Maw Powers?
Ebony Maw is an immensely powerful being with genius-level intellect and telekinesis. He also has powerful psychic abilities and the ability to mentally manipulate people and use high-tech equipment. He is one of the most formidable beings in the MCU, and his powers are sure to intimidate even the strongest foes.
Who killed Ebony Maw in Infinity War?
When Iron Man and Spider-Man face Ebony Maw, they try to save Doctor Strange together. Maw was the primary antagonist of Avengers: Infinity War and is considered one of the deadliest enemies in the movie. Maw was killed by Iron Man and Spider-Man when they were trying to stop him from harming Strange. This event makes Maw one of the most deadly antagonists in the movie.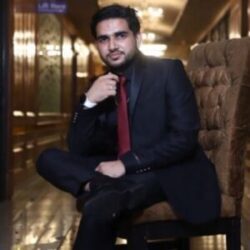 My name is Mohd Salman; I belong to Uttar Pradesh in India; I am a professional businessman, writer, and blogger. Marvel DC Crossover website is designed to provide people with news and information about Marvel Studios, DC Comics, and popular Hollywood movies. And I promise every visitor I will never give any wrong information to them.
Author's full name – Mohd Salman
Author's office address – Joya, Delhi Road, Near HDFC Bank, 244222, Uttar Pradesh, India
Author's office phone number – 8791119243
Author's office E-mail – sh6201427@gmail.com