Last Updated on July 31, 2023 by Mohd Salman
Doctor Doom is one of the Marvel universe's most iconic villains and has been the antagonist of the Fantastic Four since the 1960s. He has appeared in numerous comic books and movies, and his powers and abilities have changed and evolved. This article will discuss Doctor Doom's movie appearances, powers, MCU connection, and comic book history.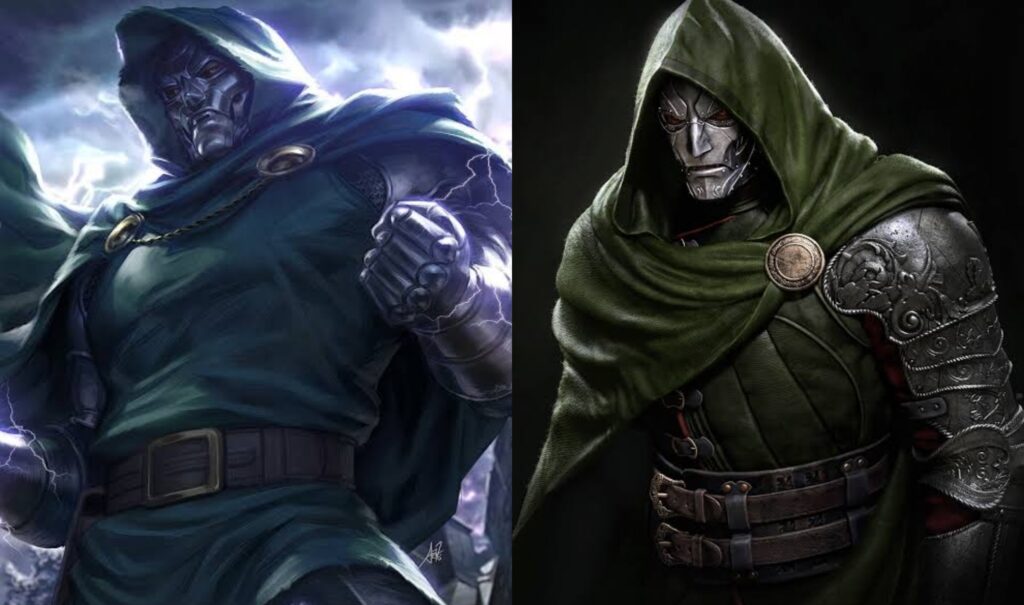 We will also provide a brief overview of the Fantastic Four and their relevance to Doctor Doom's story. By the end of this article, you should have a better understanding of Doctor Doom, so read on to learn more!
Source Wikipedia
Source IMDb
Dr. Doom
Movie:-
Dr. Doom made his cinematic debut in the 2005 film Fantastic Four, which Tim Story directed. The movie starred Ioan Gruffudd as Reed Richards/Mr. Fantastic, Jessica Alba as Sue Storm/Invisible Woman, Chris Evans as Johnny Storm/Human Torch, and Michael Chiklis as Ben Grimm/The Thing. Dr. Doom was portrayed by Julian McMahon, best known for his role on the television show Nip/Tuck.
The second and, to date, last Dr. Doom movie was 2007's Fantastic Four: Rise of the Silver Surfer. Again directed by Tim Story, the movie featured the same cast as the first film.
Since his appearance in two movies, audiences have been clamoring for more Dr. Doom. He is a complex and interesting character, and Julian McMahon did a great job of portraying him on the big screen. It remains to be seen if we ever see another Dr. Doom movie, but we can hope that the character will appear in future Marvel Cinematic Universe films.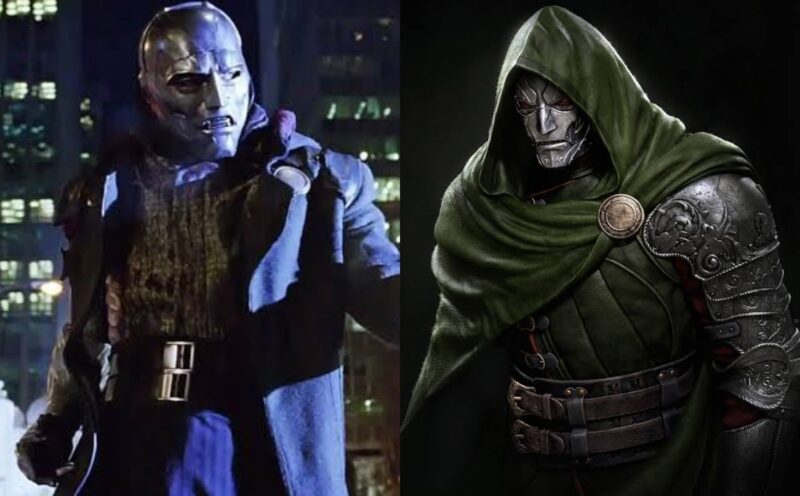 Powers and Abilities:-
Doctor Doom's powers and abilities vary depending on the story, but he typically has superhuman strength, durability, and intelligence. He is a master of magic and technology and often uses his powers to create advanced weaponry and armor. Doctor Doom is also a skilled strategist and tactician, and he has defeated some of the Marvel universe's strongest heroes.
MCU:-
Marvel Cinematic Universe (MCU) is constantly growing and introducing fans to new characters. With the introduction of different characters with different powers, many wonder if one of the famous villains of Marvel, Dr. Doom, will ever appear in MCU movies. While it is not yet confirmed, there are speculations that he may appear shortly.
Comics:-
Doctor Doom is one of the most infamous villains of Marvel Comics, known for his ruthless and megalomaniacal behavior. Since his debut in 1963, he has appeared in many comic books, cartoons, and movies, always as a formidable foe of the Fantastic Four and their allies.
In Comics, Dr. Doom Born in the fictional country of Latveria, Victor Von Doom was a brilliant but arrogantly ambitious young man. After his mother died in a tragic accident, Victor became obsessed with mastering the mystic arts to gain the power to travel back in time and save her. However, his experiments always failed, and each failure made him more bitter and angry. When he was finally exiled from his home country, he swore revenge against the world that had rejected him.
Donning a suit of armor that he had designed himself, Doctor Doom set out to conquer the world and destroy the Fantastic Four. However, despite his many defeats at the hands of the heroes, he always manages to come back, making him one of the most persistent and dangerous villains in the Marvel Universe.
While Doctor Doom is mostly known for his conflicts with the Fantastic Four, he has also had run-ins with other superheroes, such as Spider-Man, Iron Man, and the X-Men. In recent years, he has become something of an anti-hero, teaming up with Daredevil and the Punisher to fight against greater threats.
Fantastic Four:-
The Fantastic Four is a team of super-powered individuals who work together to protect Earth from villains like Doctor Doom. The team consists of Mr. Fantastic, the Invisible Woman, the Human Torch, and the Thing. They first appeared in 1961's Fantastic Four.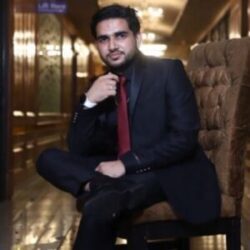 My name is Mohd Salman; I belong to Uttar Pradesh in India; I am a professional businessman, writer, and blogger. Marvel DC Crossover website is designed to provide people with news and information about Marvel Studios, DC Comics, and popular Hollywood movies. And I promise every visitor I will never give any wrong information to them.
Author's full name – Mohd Salman
Author's office address – Joya, Delhi Road, Near HDFC Bank, 244222, Uttar Pradesh, India
Author's office phone number – 8791119243
Author's office E-mail – sh6201427@gmail.com