Last Updated on July 1, 2023 by Mohd Salman
Source:- Wikipedia
Source:- IMDb
Rocket is a character in the Marvel Studios film Guardians of the Galaxy. He is a genetically-altered, talking raccoon who is an expert in weapons and explosives. He is also the team's pilot and mechanic.
Aside from his expert skills, Rocket is also known for his quick temper and wise-cracking personality. He is often the comic relief in the Guardians movies, but he also has a deep backstory that makes him a complex and sympathetic character.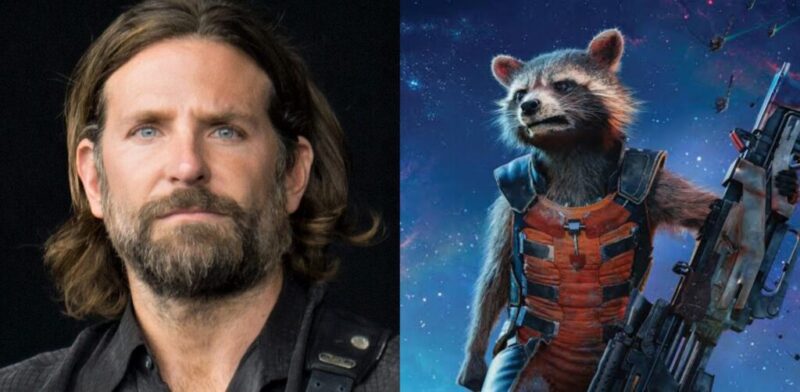 Rocket's backstory is explored in the Guardians of the Galaxy comics. He was created by scientists who experimented on him and other animals, giving them human-like intelligence. He eventually escaped from the lab and joined a group of freedom fighters.
While Rocket is a skilled warrior, he is also haunted by his past and the things he has done. He is often conflicted about whether he is more animal or more human. This internal struggle is one of the things that makes him such an interesting and compelling character.
Who Is The Voice Actor Of Rocket Racoon In Marvel Cinematic Universe?
Many people recognize Bradley Cooper as the voice of Rocket Racoon in Guardians of the Galaxy, but did you know that he was not the Only Actor who gave the voice of Rocket Racoon? This Marvel DC Crossover blog post will look at the character's history and the actor who ultimately landed the role.
Rocket Racoon is a genetically engineered animal that first appeared in the Marvel Comics universe in 1976. He was created by writer Bill Mantlo and artist Keith Giffen, and his name is a play on the term "rocketry." Rocket became a member of the Guardians of the Galaxy, a team of interstellar heroes who protect the universe from evil, in 2008.
However, Bradley Cooper was not the Only Actor who gave voice to Rocket Racoon. Trevor Devall is best known for his work in Tom and Jerry: Cowboy Up. Had Given His Voice to Rocket Racoon in Guardians of the Galaxy Tv Series 2015 – 2019
Cooper has said that he was hesitant to take on the role, as he is not a trained voice actor. However, he ultimately decided to accept the challenge, and the result is one of the most memorable and beloved characters in the Guardians of the Galaxy franchise.
The Guardians Of The Galaxy Holiday Special Trailer ft. Bradley Cooper as Rocket Racoon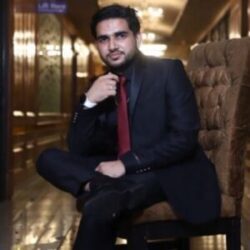 My name is Mohd Salman; I belong to Uttar Pradesh in India; I am a professional businessman, writer, and blogger. Marvel DC Crossover website is designed to provide people with news and information about Marvel Studios, DC Comics, and popular Hollywood movies. And I promise every visitor I will never give any wrong information to them.
Author's full name – Mohd Salman
Author's office address – Joya, Delhi Road, Near HDFC Bank, 244222, Uttar Pradesh, India
Author's office phone number – 8791119243
Author's office E-mail – sh6201427@gmail.com