Last Updated on July 4, 2023 by Mohd Salman
Source:- Wikipedia
Source:- IMDb
Suicide Squad is an American Superheroes Film based on DC Comics and Produced by Warner Bros. The film follows a group of supervillains who are recruited by the government to execute dangerous black ops missions in exchange for commuted prison sentences.
The film was a box office success, grossing over $746.8 million worldwide, and received mixed reviews from critics. However, the film's lackluster critical reception didn't seem to matter to its devoted fans, who are eagerly anticipating the release of the sequel.
While the film's plot may be formulaic, its characters are what elevate it to cult status. The film's ensemble cast includes some of Hollywood's biggest stars, including Will Smith, Margot Robbie, Jared Leto, and Viola Davis. Each actor brings their own unique style and charisma to their respective characters, making them all the more memorable.
It's clear that the film's appeal lies in its characters, rather than its plot. In a crowded marketplace of superhero films, Suicide Squad stands out by giving audiences something different: a group of supervillains who are more interested in looking out for themselves than saving the world.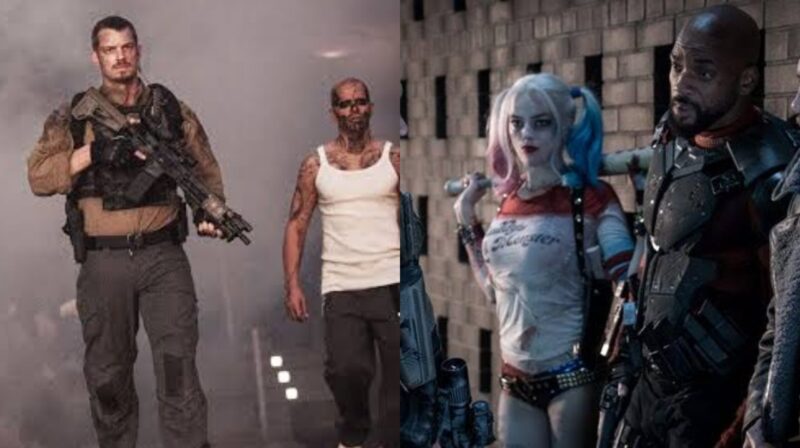 Suicide Squad Director & Writer
Director & Writer :- David Ayer
Suicide Squad Plot
The Suicide Squad is a team of dangerous criminals who are sent on dangerous missions by the government. The team is made up of Harley Quinn, Deadshot, Rick Flag, Katana, and more.
Suicide Squad Cast
Will Smith as Floyd Lawton / Deadshot
Jared Leto as The Joker
Margot Robbie as Dr. Harleen Quinzel / Harley Quinn
Joel Kinnaman as Rick Flag
Jai Courtney as Digger Harkness / Captain Boomerang
Jay Hernandez as Chato Santana / El Diablo
Adewale Akinnuoye-Agbaje as Waylon Jones / Killer Croc
Ike Barinholtz as Capt. Hunter Griggs
Scott Eastwood as "GQ" Edwards
Adam Beach as Christopher Weiss / Slipknot
Karen Fukuhara as Tatsu Yamashiro / Katana
Cara Delevingne as Dr. June Moone / Enchantress
Viola Davis as Amanda Waller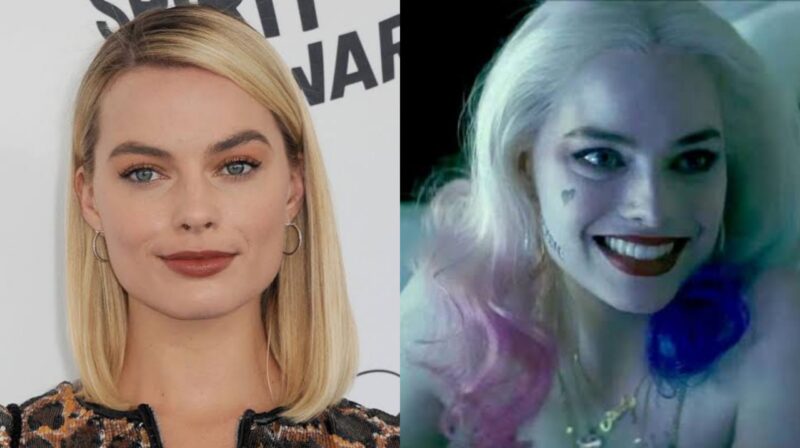 Suicide Squad Box Office
Budget:- $175 million
Suicide Squad Budget
Box office:- $746.8 million
Suicide Squad Villain
Cara Delevingne and Alain Chanoine play the roles of the main villains in Suicide Squad (2016), The Enchantress, and Incubus respectively. Viola Davis stars as Amanda Waller, the government official in charge of the Suicide Squad, while Jared Leto plays The Joker, a supporting role.
Suicide Squad Comics
The Suicide Squad is a team of supervillains who work for the government in the DC Comics universe. The team was created by writer Robert Kanigher and artist Ross Andru in 1959 and has appeared in various forms in comics, TV, and film.
The Suicide Squad is typically depicted as a group of dangerous criminals who are given missions that they are not expected to survive. The team has undergone many changes over the years, but the core concept has remained the same.
The Suicide Squad has been adapted several times for TV and film, most notably in the 2016 film of the same name. The film was a critical and commercial success and helped to cement the team's place in the pop culture consciousness.
The Suicide Squad is an important part of the DC Comics universe and has helped to shape the characters and stories of the DC Universe for over 50 years.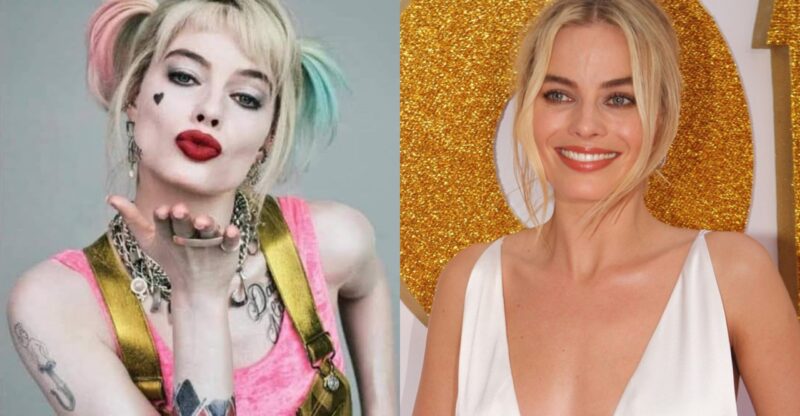 Suicide Squad DVD Release date
On December 13, 2016 Suicide Squad (2016) was released on DVD. This is great news for fans of the movie who have been waiting for the DVD release.
Suicide Squad (2016) Trailer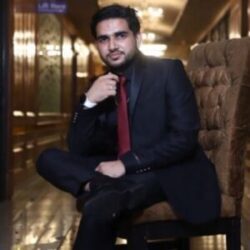 My name is Mohd Salman; I belong to Uttar Pradesh in India; I am a professional businessman, writer, and blogger. Marvel DC Crossover website is designed to provide people with news and information about Marvel Studios, DC Comics, and popular Hollywood movies. And I promise every visitor I will never give any wrong information to them.
Author's full name – Mohd Salman
Author's office address – Joya, Delhi Road, Near HDFC Bank, 244222, Uttar Pradesh, India
Author's office phone number – 8791119243
Author's office E-mail – sh6201427@gmail.com