Last Updated on July 28, 2023 by Mohd Salman
Source Wikipedia
Source IMDb
Is Hugh Jackman coming to MCU?
Hugh Jackman is known to his fans as Wolverine and Logan in Marvel Studios. And Hugh Jackman has done 9 movies with Marvel Studios so far. But Hugh Jackman Hasn't Made A Single Movie In The Marvel Cinematic Universe.
The names of all the movies in which Hugh Jackman has played the character of Wolverine/Logan in Marvel Studios are given below.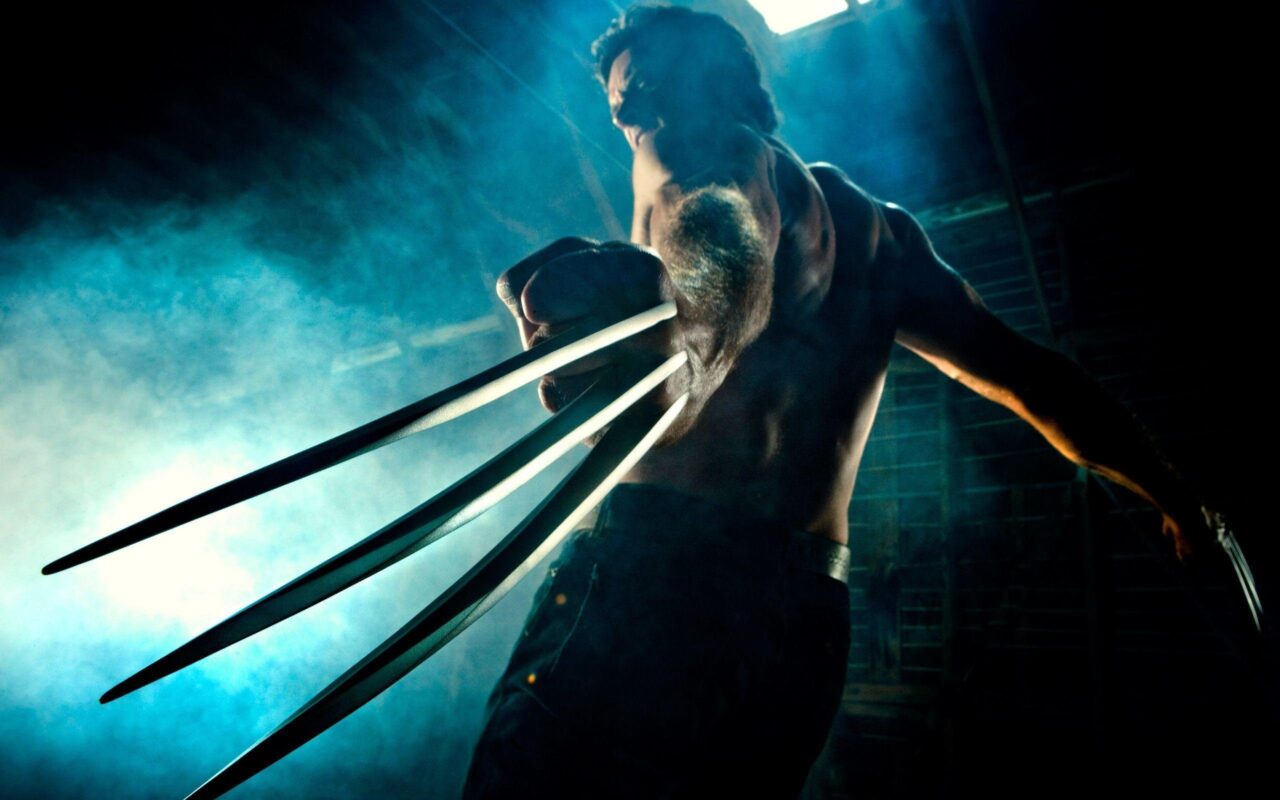 X-Men
July 14, 2000

X2
May 2, 2003

X-Men: The Last Stand
May 26, 2006

X-Men Origins: Wolverine
May 1, 2009

X-Men: First Class
June 3, 2011

The Wolverine
July 26, 2013

X-Men: Days of Future Past
May 23, 2014

X-Men: Apocalypse
May 27, 2016

Logan
March 3, 2017
Who is the MCU Wolverine || Will there be a Wolverine in MCU?
The concept of multiverse has started in the Marvel Cinematic Universe since Phase 4. And the first name behind the start of the multiverse is Avengers Endgame.In Avengers Endgame, the Avengers took back all the people with the help of the Time Heist Machine. But due to this plan of Avengers, according to the timeline of 2012, Loki ran away from him and for the first time in MCU we were able to see the multiverse. And then after the release of Spiderman No Way Home in MCU, the concept of multiverse has been shown completely. Featuring Tobey Magire, Andrew Garfield, Tom Holland Shown 3 spiderman together. And let me tell you that Tobey Magire's Spiderman series and Andrew Garfield's Spiderman series were not part of MCU. But now because of the multiverse, they have also become a part of the Marvel Cinematic Universe. And for this reason we can also say that we can also see Wolverine/Logan in the upcoming MCU movies. Or it could be that Wolverine/Logan may also appear in Doctor Strange in the Multiverse of Madness.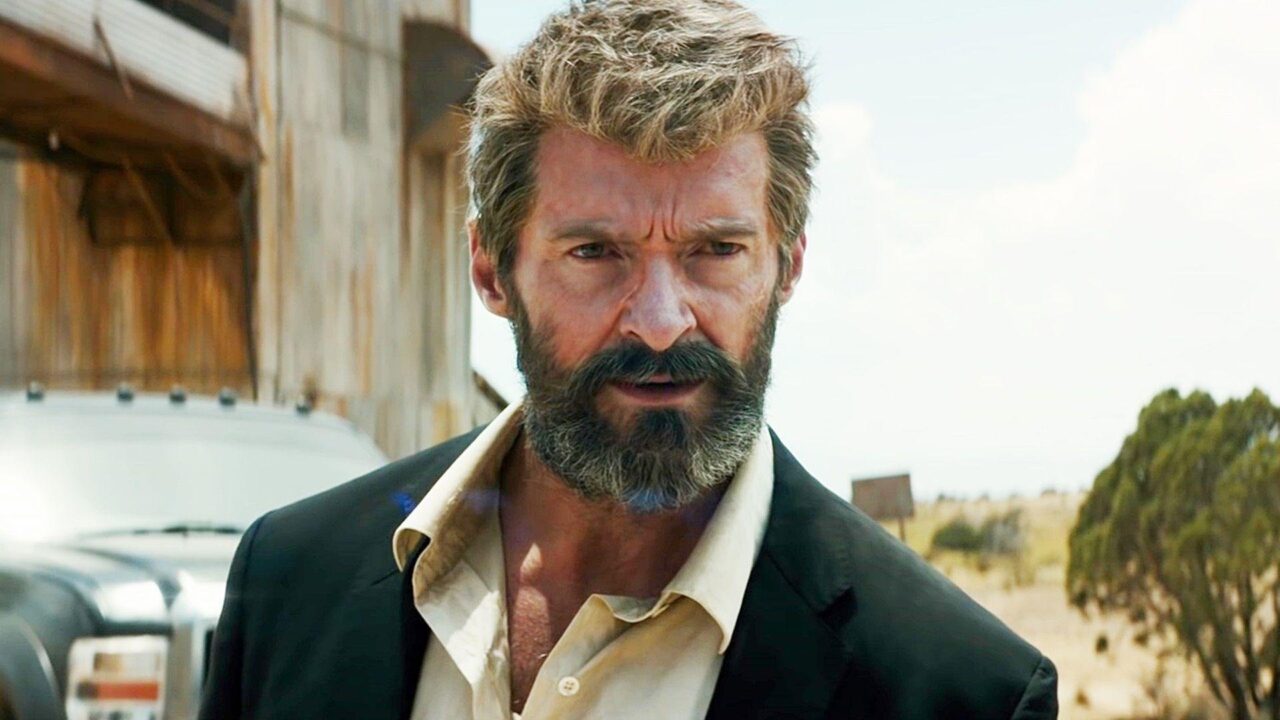 Will Wolverine return in doctor strange in the Multiverse of madness?
Doctor Strange in the Multiverse of madness is to release in the USA on May 6 2022. Its lead actor is Benedict Cumberbatch as Dr Stephen Strange/Doctor Strange, Elizabeth Olsen as Wanda Maximoff / Scarlet Witch, Chiwetel Ejiofor as Karl Mordo, Benedict Wong as Wong, Rachel McAdams as Christine Palmer and Directed by Sam Raimi. But until now, Marvel Studios has yet to confirm Wolverine/Logan. But we know Marvel Studios has yet to give any confirmation of their rumour so soon. And by the way, apart from Wolverine, there are many other stars whose rumours are going on Doctor Strange in the Madness of Multiverse. Like Tom Cruise, Hug Jackman, Tom Hiddleston, Patrick Stewart, and James McAvoy, But so far, Marvel Studios has not given any confirmation about this.
Doctor Strange in the Multiverse of madness ft. Benedict Cumberbatch as Dr. Strange & Evil Strange :-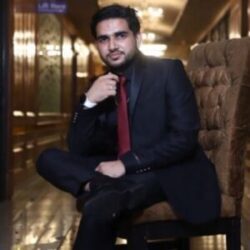 My name is Mohd Salman; I belong to Uttar Pradesh in India; I am a professional businessman, writer, and blogger. Marvel DC Crossover website is designed to provide people with news and information about Marvel Studios, DC Comics, and popular Hollywood movies. And I promise every visitor I will never give any wrong information to them.
Author's full name – Mohd Salman
Author's office address – Joya, Delhi Road, Near HDFC Bank, 244222, Uttar Pradesh, India
Author's office phone number – 8791119243
Author's office E-mail – sh6201427@gmail.com