Last Updated on July 28, 2023 by Mohd Salman
Source Wikipedia
Source IMDb
Has Marvel Ever had a DC Crossover?
Marvel Comics
Marvel Comics was founded in 1939 by Martin Goodman under the name Timely Comics. In 1947, the company was renamed Magazine Management. Finally, in 1961, it became known by its current name, Marvel Comics.
DC Comics
DC Comics was founded under National Allied Publications in 1934, exactly 88 years ago today. In 1961, it was renamed National Periodical Publications, 61 years ago today. Its current name, DC Comics, was adopted in 1977. Its founder was Malcolm Wheeler-Nicholson.

James Gunn was once asked about a potential crossover between Marvel and DC characters, but neither Marvel Studios nor DC Entertainment has confirmed this. However, such crossovers have happened many times in the comics versions of both universes, such as in 1970 with "Superman vs. the Amazing Spider-Man" and "Batman vs. the Incredible Hulk." When Batman and the Hulk team up to stop the Joker and the Shaper of worlds. And in the 1980s, When DC and Marvel had plans to team up their greatest heroes, the Justice League of America and the Avengers JLA/A.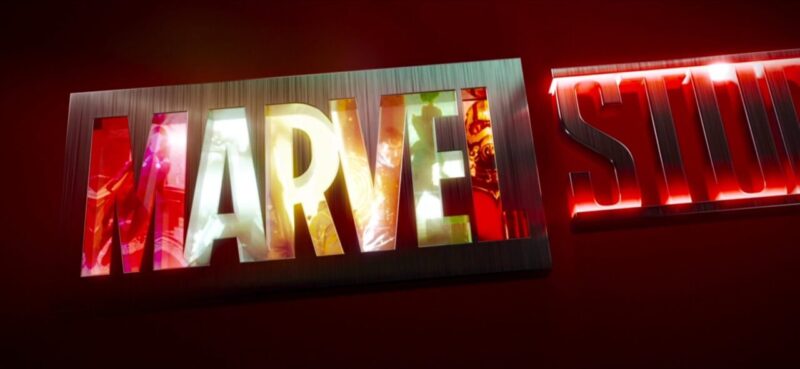 How Many Times Did Marvel and DC Crossover?
Marvel Studios and DC Entertainment have created separate universes for their respective comics and movies. While both companies have produced a wealth of content, they have never made a movie together. This is why we have never seen any hint or confirmation of a crossover movie. Recently, in Eternals 2021, a kid compared Ikaris to Superman. From this, we get a reference to DC Comics in Marvel's movies. However, Marvel and DC have crossed over many times in the comics version, and the crossover between Marvel and DC has already happened four times in the comics.
1. Superman vs. The Amazing Spider-Man," (March 1976)
2. "Marvel Treasuring Edition" #28 (1980)
3. "DC vs. Marvel" (1996)
4. JLA/Avengers (2003-4)
(Justice League of America / The Avengers)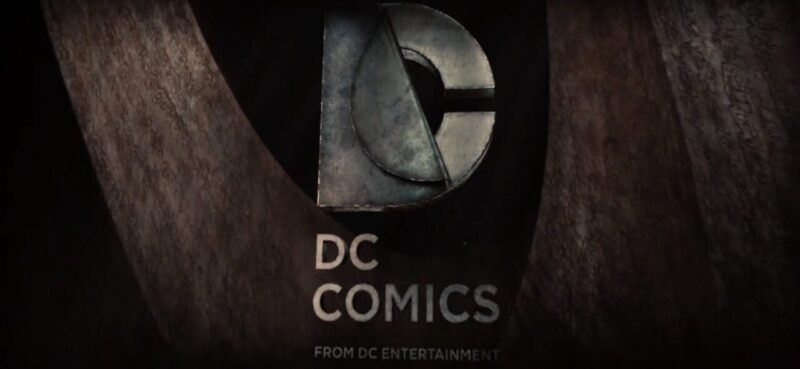 Which Superhero is in both Marvel and DC?
Many people ask this question: which superhero is in both Marvel and DC comics? The answer is Axel Asher. Marvel Worldwide, Inc. also has rights to Axel Asher, and DC Entertainment, Inc. also has rights to Axel Asher. Axel Asher was a normal teenager living in New York on Earth 616. His superpower is dimensional travel and time travel.
Who is Stronger, Marvel or DC?
There is no comparison between the superheroes of Marvel Studios and DC Entertainment because every superhero is perfect in its quality. Marvel Studios has too many superheroes who are too strong, such as Thor, Captain Marvel, Hulk, Doctor Strange, Scarlett Witch, Ant-man, Jean Grey, Professor X, Quick Silver, and Hulk Buster.

DC Entertainment has many of the strongest superheroes, including Superman, Martian Manhunter, Aquaman, Wonder Woman, Flash, Zatanna, Raven, Atrocitus, and Green Lantern. This is a list of stronger superheroes in both Marvel and DC.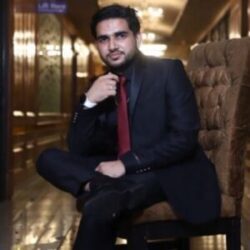 My name is Mohd Salman; I belong to Uttar Pradesh in India; I am a professional businessman, writer, and blogger. Marvel DC Crossover website is designed to provide people with news and information about Marvel Studios, DC Comics, and popular Hollywood movies. And I promise every visitor I will never give any wrong information to them.
Author's full name – Mohd Salman
Author's office address – Joya, Delhi Road, Near HDFC Bank, 244222, Uttar Pradesh, India
Author's office phone number – 8791119243
Author's office E-mail – sh6201427@gmail.com