Last Updated on July 7, 2023 by Mohd Salman
Source:- Wikipedia
Source:- IMDb
Hawkeye is a Marvel Cinematic Universe television series that revolves around the character of Clint Barton / Hawkeye. It is set After Avengers Endgame and follows Barton as he comes out of retirement to train a new generation of Hawkeyes.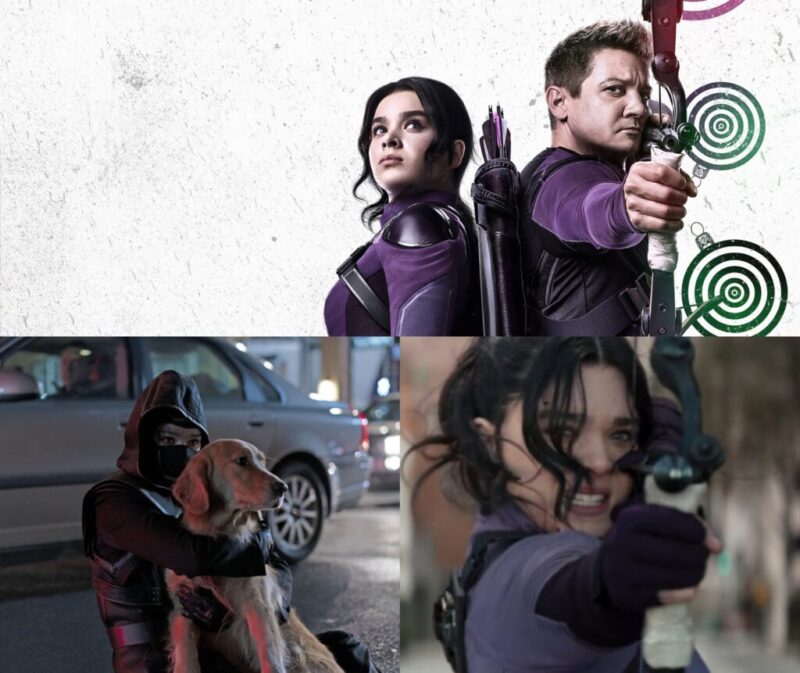 Aside from being a superhero action series, Hawkeye explores fatherhood, legacy, and mentorship themes. These themes are explored through the relationship between Barton and his protege, Kate Bishop.
Fatherhood is a central theme in Hawkeye. Throughout the series, Barton constantly struggles with the idea of being a good father to his children. He feels like he has failed them in the past and is unsure how to be a good father to them. This struggle is a major source of conflict for Barton throughout the series.
Another theme that is explored in Hawkeye is the idea of legacy. As an experienced superhero, Barton is constantly grappling with the idea of what his legacy will be. He doesn't want to be forgotten, but he also doesn't want to be remembered solely for his superheroes. This conflict comes to a head in the series' final episode when Barton has to choose between saving the world and spending time with his family.
Mentorship is also a key theme in Hawkeye. Throughout the series, Barton serves as a mentor to Kate Bishop. He teaches her how to be a superhero and use her powers. This relationship is a key part of the series.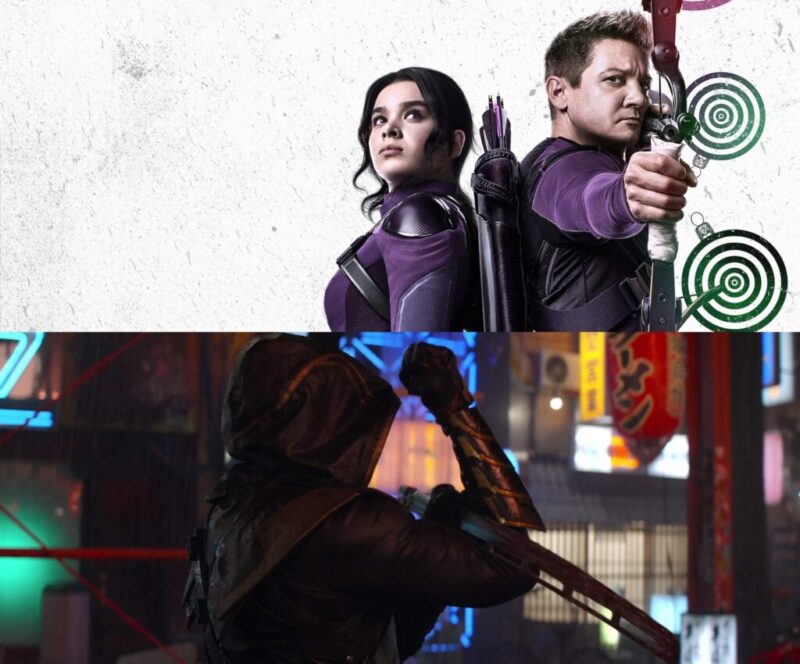 Hawkeye Episodes Release Date
The Hawkeye tv series will consist of 6 episodes. The release date for the first episode is November 24, 2021. The tv series is set in the future and follows the story of Hawkeye & Bishop. The first episode of the series will be called "Never Meet Your Heroes.
Hawkeye episode 01:- Never Meet Your Heroes
Hawkeye episode 01 release on :- November 24, 2021
Hawkeye episode 02:- Hide and Seek
Hawkeye episode 02 release on :- November 24, 2021
Hawkeye episode 03:- Echoes
Hawkeye episode 03 release on :- December 1, 2021
Hawkeye episode 04 :- Partners, Am I Right?
Hawkeye episode 04 release on :- December 8, 2021
Hawkeye episode 05 :- Ronin
Hawkeye episode 05 release on :- December 15, 2021
Hawkeye episode 06 :- So This Is Christmas?
Hawkeye episode 06 release on :- December 22, 2021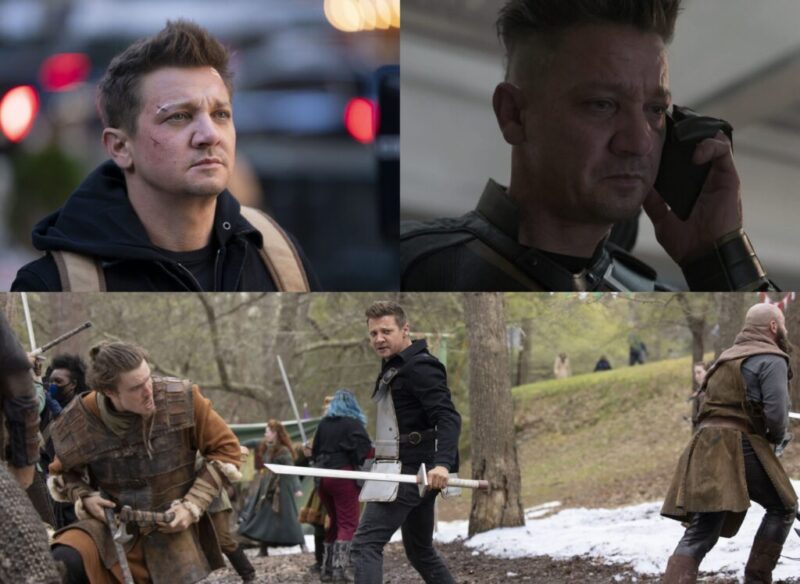 Hawkeye Director:-
Hawkeye Episode 01, 02 & 06 Director :- Rhys Thomas
Hawkeye Episode 03, 04 & 05 Director :- Bert & Bertie
Hawkeye Cast:-
Jeremy Renner as Clint Barton / Hawkeye
Hailee Steinfeld as Kate Bishop
Tony Dalton as Jack Duquesne
Fra Fee as Kazimierz "Kazi" Kazimierczak
Brian d'Arcy James as Derek Bishop
Aleks Paunovic as Ivan Banionis
Linda Cardellini as Laura Barton
Hawkeye Plot:-
The highly anticipated Marvel Cinematic Universe show Hawkeye is set to premiere on Disney+ in late 2021. The show will follow Clint Barton (Jeremy Renner) as he trains Kate Bishop (Hailee Steinfeld) to become the new Hawkeye.
Hawkeye Comics:-
In the Marvel Universe, there are a lot of superheroes with amazing abilities. One of these heroes is Hawkeye, known for his expert archery skills. This Marvel DC Crossover blog post will examine Hawkeye's history and place in the Marvel Universe.
Hawkeye first appeared in the Marvel Universe in 1964 and has been a member of the Avengers since the team's formation in 1963. Unlike some of the other heroes in the Marvel Universe, Hawkeye does not have any superpowers. Instead, he relies on his expert archery skills to help him fight crime.
Despite not having any superpowers, Hawkeye has proven to be a valuable member of the Avengers. He is often considered the "heart" of the team, as he always looks out for his fellow Avengers. In addition to being a skilled archer, Hawkeye is also an excellent hand-to-hand combatant.
Hawkeye is one of the most popular superheroes in the Marvel Universe and has appeared in several comics, movies, and television shows. In the Avengers movies, he is portrayed by Jeremy Renner.
While Hawkeye is a skilled archer and an excellent hand-to-hand combatant, he is not the only hero in the Marvel Universe with these abilities. Several other heroes possess similar skills.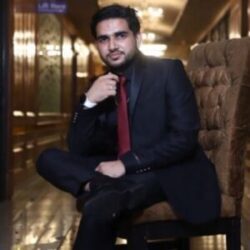 My name is Mohd Salman; I belong to Uttar Pradesh in India; I am a professional businessman, writer, and blogger. Marvel DC Crossover website is designed to provide people with news and information about Marvel Studios, DC Comics, and popular Hollywood movies. And I promise every visitor I will never give any wrong information to them.
Author's full name – Mohd Salman
Author's office address – Joya, Delhi Road, Near HDFC Bank, 244222, Uttar Pradesh, India
Author's office phone number – 8791119243
Author's office E-mail – sh6201427@gmail.com