Last Updated on July 10, 2023 by Mohd Salman
Source:- Wikipedia
Source:- IMDb
Green Lantern has historically been a key member of the Justice League in comics, movies, and animated series. After releasing the Zack Snyder director's cut of Justice League, fans were surprised to discover that Green Lantern had been cut out of the movie. So why did Warner Bros. make this decision? In this blog article, we'll explore the reasons for removing Green Lantern from the Justice League movie and his plans in the DCEU.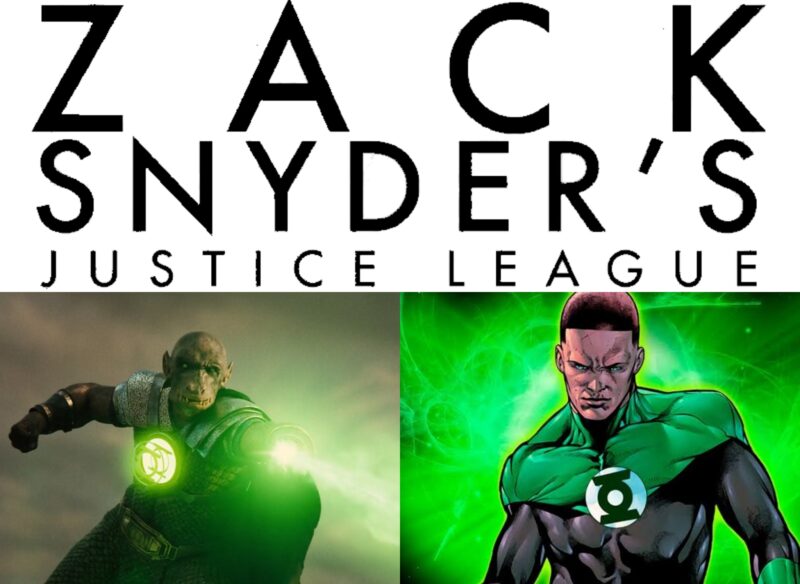 As avid comic book fans may know, Green Lantern is not one specific person but rather an intergalactic police force with members from all over the universe. The most well-known Green Lantern is probably Hal Jordan, played by Ryan Reynolds in the 2011 Green Lantern movie. However, there is also John Stewart, who is African American and was set to appear in Snyder's Justice League.
So why wasn't John Stewart's Green Lantern in Justice League? According to Snyder, Warner Bros. requested that the character be rewritten as Martian Manhunter, portrayed by Harry Lennix, instead. Martian Manhunter is also an extraterrestrial superhero and a member of the Justice League, but he doesn't have the same well-known name recognition as Green Lantern.
Some had speculated that Warner Bros. requested the change because Green Lantern's Story Doesn't Line Up With Zack Snyder's Justice League. That's why we have Yalan Gur's Green Lantern instead of Jon Stewart's Green Lantern in Zack Snyder's Justice League, Which we saw in the flashback scene of the movie when the war was going on between Earth Warriors and Darkseid.
However, it's also possible that they felt that Martian Manhunter was a more fitting character for the story they were trying to tell.
In conclusion, it must be clarified if Green Lantern will appear in the Future DCU. No plans for a Green Lantern Corps film have been confirmed, and the character may be left out of the DCU altogether. However, recent speculation has been that Green Lantern may appear in the upcoming Justice League 2 film. We'll have to wait and see if this comes to fruition, but Green Lantern may have a place in the DCU.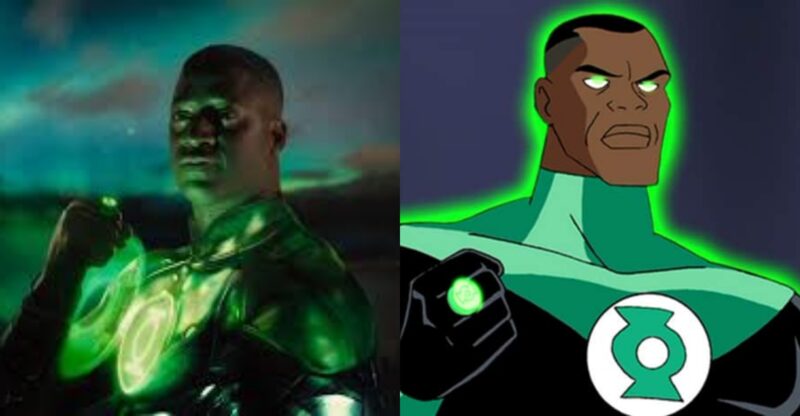 What do you think? Why wasn't Green Lantern in Justice League? Let us know your thoughts in the comments below.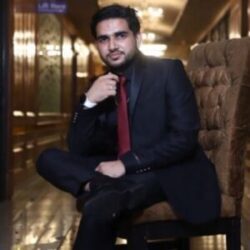 My name is Mohd Salman; I belong to Uttar Pradesh in India; I am a professional businessman, writer, and blogger. Marvel DC Crossover website is designed to provide people with news and information about Marvel Studios, DC Comics, and popular Hollywood movies. And I promise every visitor I will never give any wrong information to them.
Author's full name – Mohd Salman
Author's office address – Joya, Delhi Road, Near HDFC Bank, 244222, Uttar Pradesh, India
Author's office phone number – 8791119243
Author's office E-mail – sh6201427@gmail.com