Last Updated on July 6, 2023 by Mohd Salman
Source:- IMDb
Introduction
Spider-Man, the iconic web-slinger who has captured the hearts of millions worldwide, is undoubtedly one of the most beloved superheroes in comic book history. However, when identifying Spider-Man's affiliation, there seems to be a common misconception among casual fans. To set the record straight, Spider-Man is a Marvel Comics character, not a DC Comics creation. Let's delve into the origins and history of this great superhero and explore the undeniable connection between Spider-Man and the Marvel Universe.
Origins and Creation
Spider-Man was created by writer Stan Lee and artist Steve Ditko, making his first appearance in Amazing Fantasy #15, published by Marvel Comics in 1962. Lee and Ditko's creation quickly gained popularity, leading to the launch of The Amazing Spider-Man comic book series in 1963. The character's alter ego, Peter Parker, was introduced as a high school student who gains superhuman powers after being bitten by a radioactive spider. Spider-Man's relatability, with his struggles as a young student and his wit, resonated with readers, solidifying his place in the Marvel pantheon.
Marvel Universe Integration
Spider-Man's connection to the Marvel Universe goes beyond his origin story. He is an integral part of the Marvel superhero community and has appeared in various Marvel publications, crossovers, and adaptations. Spider-Man has shared the page with iconic Marvel characters like Iron Man, Captain America, Thor, and the X-Men, among others. His involvement in major storylines, such as the Secret Wars and Civil War events, showcases his significance within the Marvel Comics continuity.
Media Adaptations
Spider-Man's popularity extends far beyond comic books. The character has been brought to life in numerous television shows, films, and video games. Marvel Studios' collaboration with Sony Pictures Entertainment has resulted in several successful Spider-Man films, including the recent "Spider-Man: Far From Home" and "Spider-Man: No Way Home," further cementing his place in the Marvel Cinematic Universe. Additionally, Spider-Man has appeared in animated television series such as "Spider-Man: The Animated Series" and "Ultimate Spider-Man," captivating audiences of all ages.
Crossover Controversy
The confusion surrounding Spider-Man's affiliation arises from occasional crossovers between Marvel and DC characters in comic books. These crossovers, while rare, have fueled speculation and misunderstandings among fans. On rare occasions, Spider-Man has interacted with DC characters like Superman or Batman, leading some to believe he is part of the DC Universe. However, these crossovers are usually limited and do not represent Spider-Man's core comic book continuity.
Conclusion
Spider-Man's roots are firmly planted in the Marvel Universe. Created by Stan Lee and Steve Ditko, Spider-Man's enduring popularity and involvement in Marvel's expansive comic book continuity, films, and media adaptations establish him as an indisputable Marvel superhero. While occasional crossovers may have led to confusion, it is essential to recognize Spider-Man as a special character in the Marvel Comics universe. With his relatable personality, extraordinary abilities, and heroic endeavours, Spider-Man's impact on popular culture remains unparalleled, making him an iconic symbol of Marvel's superhero legacy.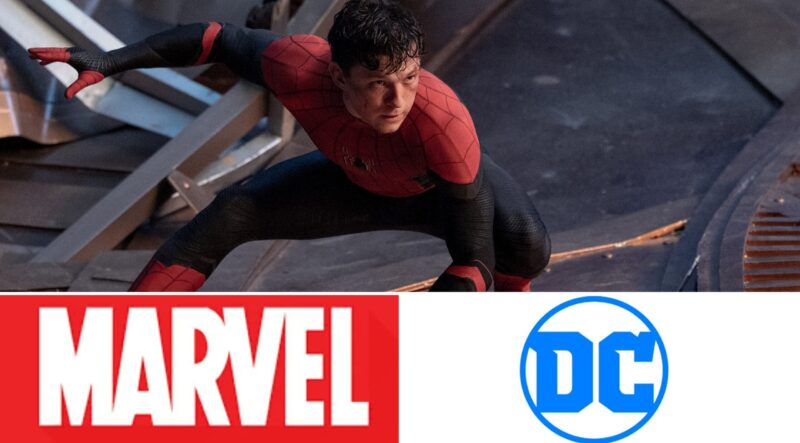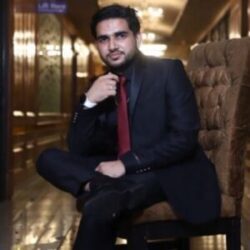 My name is Mohd Salman; I belong to Uttar Pradesh in India; I am a professional businessman, writer, and blogger. Marvel DC Crossover website is designed to provide people with news and information about Marvel Studios, DC Comics, and popular Hollywood movies. And I promise every visitor I will never give any wrong information to them.
Author's full name – Mohd Salman
Author's office address – Joya, Delhi Road, Near HDFC Bank, 244222, Uttar Pradesh, India
Author's office phone number – 8791119243
Author's office E-mail – sh6201427@gmail.com