Last Updated on July 7, 2023 by Mohd Salman
Source:- Wikipedia
Source:- IMDb
The age-old debate about who is faster, the Flash or Superman, has been a hot topic in entertainment and comic books. While these superhero characters are known for their incredible speed, it is still a much-debated topic among their fans. The Flash is known for his ability to move at an incredible speed, and Superman, on the other hand, is known for having superhuman strength, speed and agility. In this blog article, we will delve into who is faster, the Flash or Superman, and try to provide a conclusive answer to this intriguing question. So, buckle up and get ready to explore the world of comic book superheroes with us!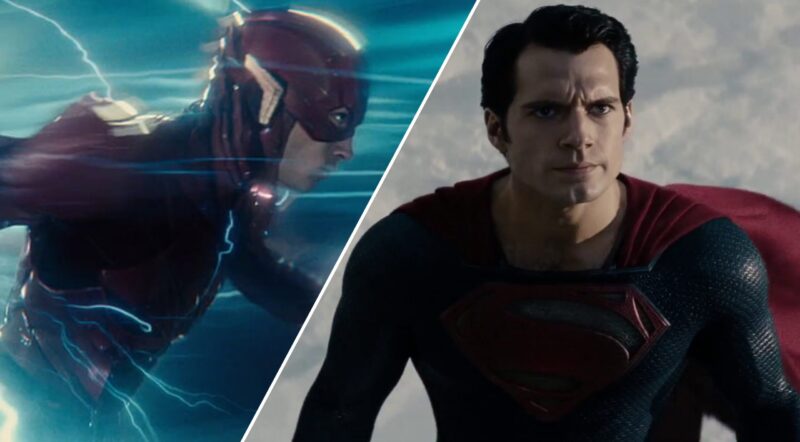 The Speedster vs. The Man of Steel: Battle of the Titans
Whether the Flash or Superman is faster is not just a matter of speed. It also explores the differences in their powers, abilities, and personalities. The Flash, a.k.a Barry Allen, is a man who gained his superhuman speed from being struck by a lightning bolt while working in his laboratory. This incident transformed him into the fastest man alive. On the other hand, Superman is an alien from the planet Krypton who possesses superhuman strength, speed, and agility due to his unique physiology and exposure to Earth's yellow sun.
Besides their powers, The Flash and Superman have different personalities and values. As a hero, the Flash is known for his witty humor, dedication to protecting his city, and willingness to put himself in harm's way to save others. On the other hand, Superman is known for his unparalleled sense of morality, unwavering commitment to justice, and ability to inspire others.
Regarding their speed, it is important to note that the Flash is known for being the fastest man alive. He can run up to Mach 23, over 18,000 miles per hour. Superman, however, is not far behind. He can fly up to Mach 20, over 15,000 miles per hour.
Conclusion
So, who is faster – the Flash or Superman? It is a close call, but it can be concluded that the Flash is faster. While Superman is undoubtedly fast, the Flash's speed is his defining characteristic. With his ability to move at incredible speeds, he can travel through time, phase through solid objects, and deliver lightning-fast punches to his enemies. That being said, Superman's speed is no less impressive, and when it comes down to a race, it will surely be a close one. Nonetheless, the debate continues, and fans argue about who is the faster hero. Regardless of who comes out on top, the Flash and Superman are incredible heroes with unique abilities that inspire and awe their fans.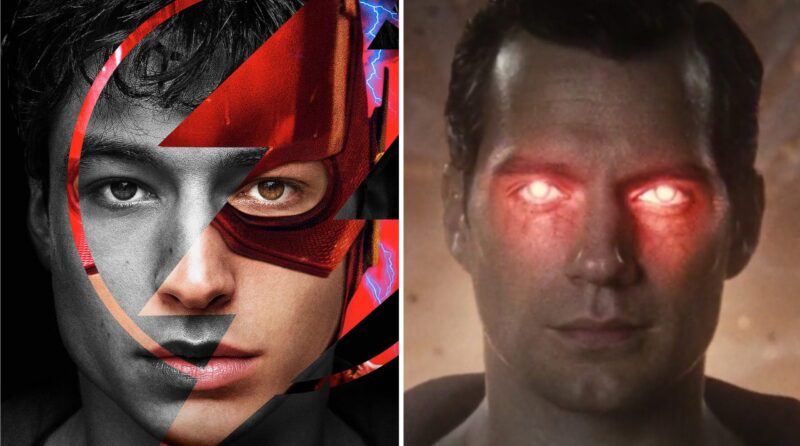 Can Superman beat Flash?
The answer to the question of whether Superman can beat Flash is a hotly contested one. Superhero fans are divided on this issue, with some believing that Superman has the edge over the Flash regarding raw power and speed. In contrast, others argue that the Flash has the edge due to his superior speed and agility.
The debate boils down to which character is faster than the other. Superman is undoubtedly the most powerful superhero in the DC Universe, and his powers make him more than a match for any foe. He can fly at speeds far greater than the speed of sound and has the power of invulnerability. On the other hand, the Flash is well known for its incredible speed, which can exceed the speed of light.
The debate over this issue has been raging for decades, and no definitive answer exists. While Superman may have an edge in strength and invulnerability, the Flash's speed gives him an edge he cannot match. Ultimately, it depends on who can move faster and outmaneuver the other. It is a battle of wits and reflexes; only time will tell who will come out on top.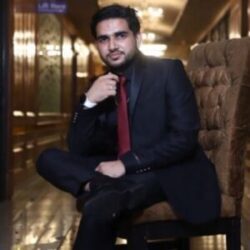 My name is Mohd Salman; I belong to Uttar Pradesh in India; I am a professional businessman, writer, and blogger. Marvel DC Crossover website is designed to provide people with news and information about Marvel Studios, DC Comics, and popular Hollywood movies. And I promise every visitor I will never give any wrong information to them.
Author's full name – Mohd Salman
Author's office address – Joya, Delhi Road, Near HDFC Bank, 244222, Uttar Pradesh, India
Author's office phone number – 8791119243
Author's office E-mail – sh6201427@gmail.com