Last Updated on July 31, 2023 by Mohd Salman
Introduction
In the realm of superheroes, few have captivated audiences as much as Cyborg and Batman. Both characters are iconic figures in the DC Comics universe, known for their remarkable intellect and access to cutting-edge technology. This article explores the potential outcome of a hypothetical face-off between Cyborg and Batman, two formidable tech-savvy heroes. As we delve into their strengths, weaknesses, and respective technologies, we will attempt to answer the age-old question: who would win in a tech battle?
Cyborg: The Technological Marvel
Cyborg, also known as Victor Stone, is a superhero with an impressive amalgamation of human and alien technology. A tragic accident that severely injured him led to his transformation into the cybernetic being he is today. His body comprises advanced machinery, granting him superhuman strength, endurance, and the ability to interface directly with any technology.
With his cybernetic enhancements, Cyborg possesses many abilities, including hacking into computer systems, controlling electronic devices, and analyzing vast amounts of data at lightning speed. His adaptability and ever-evolving tech make him a formidable force on the battlefield. Furthermore, his ability to connect to the vast information network gives him a significant edge when gathering intel or strategizing against opponents.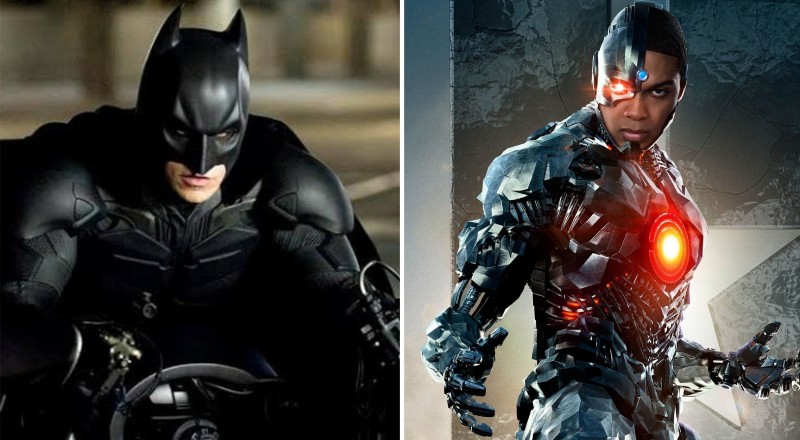 Batman: The Dark Knight of Technology
On the other hand, Batman relies on his vast wealth, intellect, and resourcefulness to become the caped crusader of Gotham City. Unlike Cyborg, Batman is a mere mortal, but his arsenal of gadgets and gizmos more than compensates for his lack of superpowers. The Batcave is his technological lair, housing an awe-inspiring collection of cutting-edge equipment, ranging from high-tech suits to the iconic Batmobile.
Batman's proficiency with technology is unparalleled, and he has repeatedly proven that he can adapt to any situation using his wit and various gadgets. His tactical prowess, honed through years of experience and training, enables him to outmaneuver even the most powerful adversaries. Batman's detective skills and ingenuity in creating gadgets make him a formidable opponent for any tech-based adversary.
The Showdown: Strengths and Weaknesses
Cyborg and Batman have unique strengths and weaknesses in a battle of technological supremacy that could tip the scales in their favor or against them.
Cyborg's main advantage lies in his ability to interface with technology directly. His versatile cybernetic enhancements give him an upper hand in hacking and controlling systems, potentially rendering Batman's gadgets useless. However, his reliance on technology leaves him vulnerable to hacking or electromagnetic attacks, making him susceptible to sabotage.
On the other hand, Batman's greatest strength is his intellect and adaptability. He excels in analyzing and understanding technology, which could allow him to devise effective countermeasures against Cyborg's advanced systems. Batman's tactical acumen and exceptional combat skills also give him an advantage in a physical confrontation, as he could exploit any weaknesses in Cyborg's cybernetic structure.
The Outcome: A Balance of Power
Determining a clear winner in a tech battle between Cyborg and Batman is no easy task. Their diverse skill sets and access to cutting-edge technology make for an intriguing match-up. The outcome of such a showdown depends on the specific circumstances of the encounter.
If Cyborg gains control over Batman's gadgets through hacking, he could gain the upper hand, leaving Batman vulnerable. However, if Batman anticipates Cyborg's strategy and takes measures to shield his gadgets from cyber-attacks, he could turn the tide in his favor.
In a direct physical confrontation, Cyborg's superhuman strength and durability may seem overpowering. Still, Batman's combat expertise and ability to adapt could help him find a weakness in Cyborg's cybernetic structure and exploit it to gain an advantage.
Conclusion
Cyborg and Batman bring their unique strengths and skills to the forefront in the hypothetical battle of tech titans. While Cyborg's cybernetic enhancements grant him formidable abilities in hacking and controlling technology, Batman's ingenuity, resourcefulness, and tactical prowess make him a worthy adversary.
Ultimately, the outcome of this face-off remains uncertain, as it depends on numerous variables and unforeseen circumstances. Fans of both characters will continue to debate who would win in a tech battle, and perhaps that's part of the magic of these beloved superheroes. Regardless of the outcome, Cyborg and Batman will continue to be symbols of human potential and the power of technology in the fight against evil.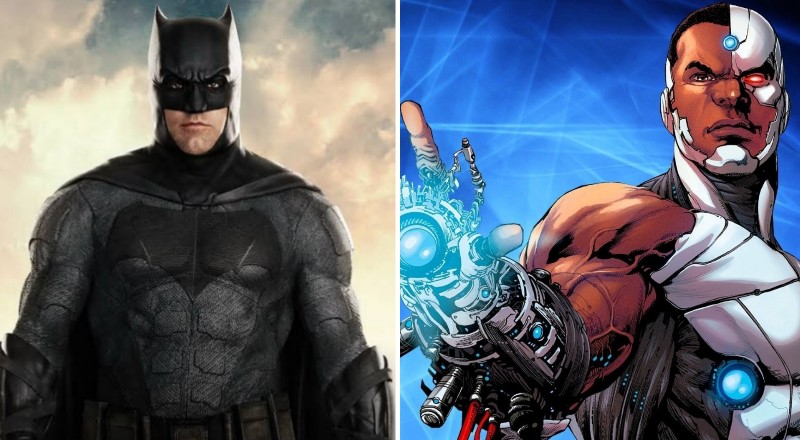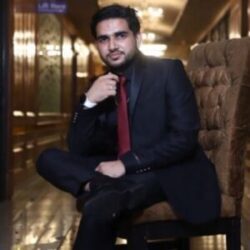 My name is Mohd Salman; I belong to Uttar Pradesh in India; I am a professional businessman, writer, and blogger. Marvel DC Crossover website is designed to provide people with news and information about Marvel Studios, DC Comics, and popular Hollywood movies. And I promise every visitor I will never give any wrong information to them.
Author's full name – Mohd Salman
Author's office address – Joya, Delhi Road, Near HDFC Bank, 244222, Uttar Pradesh, India
Author's office phone number – 8791119243
Author's office E-mail – sh6201427@gmail.com